Create an account
Use code BLACKFRIDAY2021 at checkout
Trusted by...

Create an account
Use code BLACKFRIDAY2021 at checkout
Trusted by...

A state of the art suite of monitoring apps
Sophisticated tools. Easy set up. Uptime
Test your website's availability automatically from over 28 countries worldwide. Domain
Ensure that your domain is never lost. We alert when it's time to renew, or if your domain name records have been changed.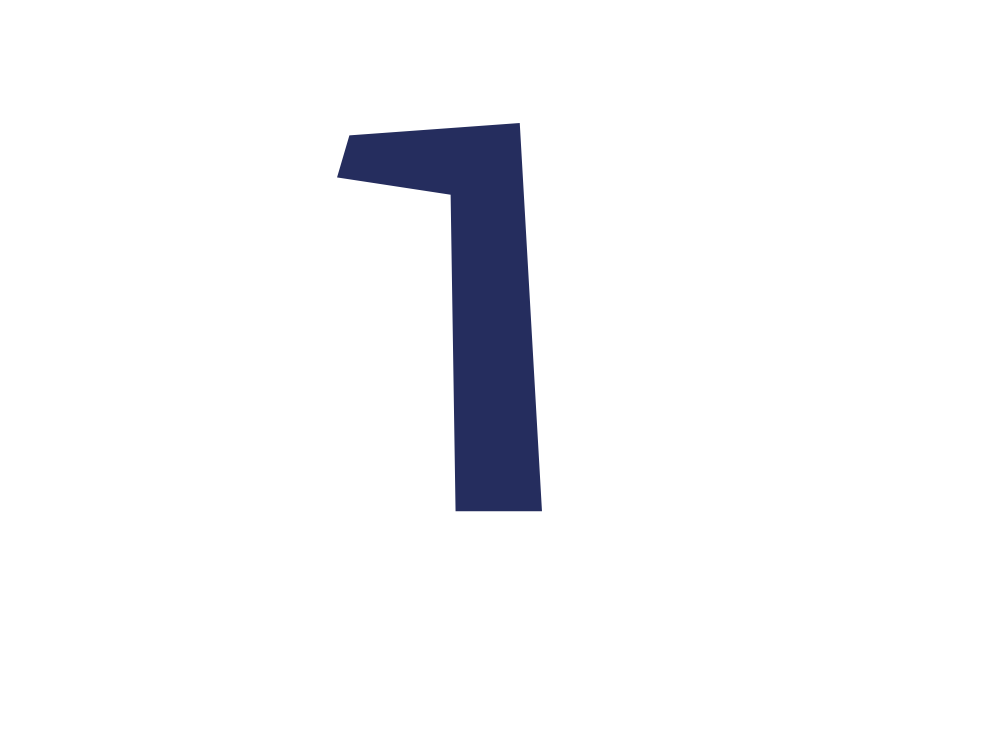 Server
Get alerted by StatusCake Server Monitoring when RAM, CPU and Disk usage thresholds are exceeded. Page Speed
Monitor page speed from different locations to see how this impacts your website's performance.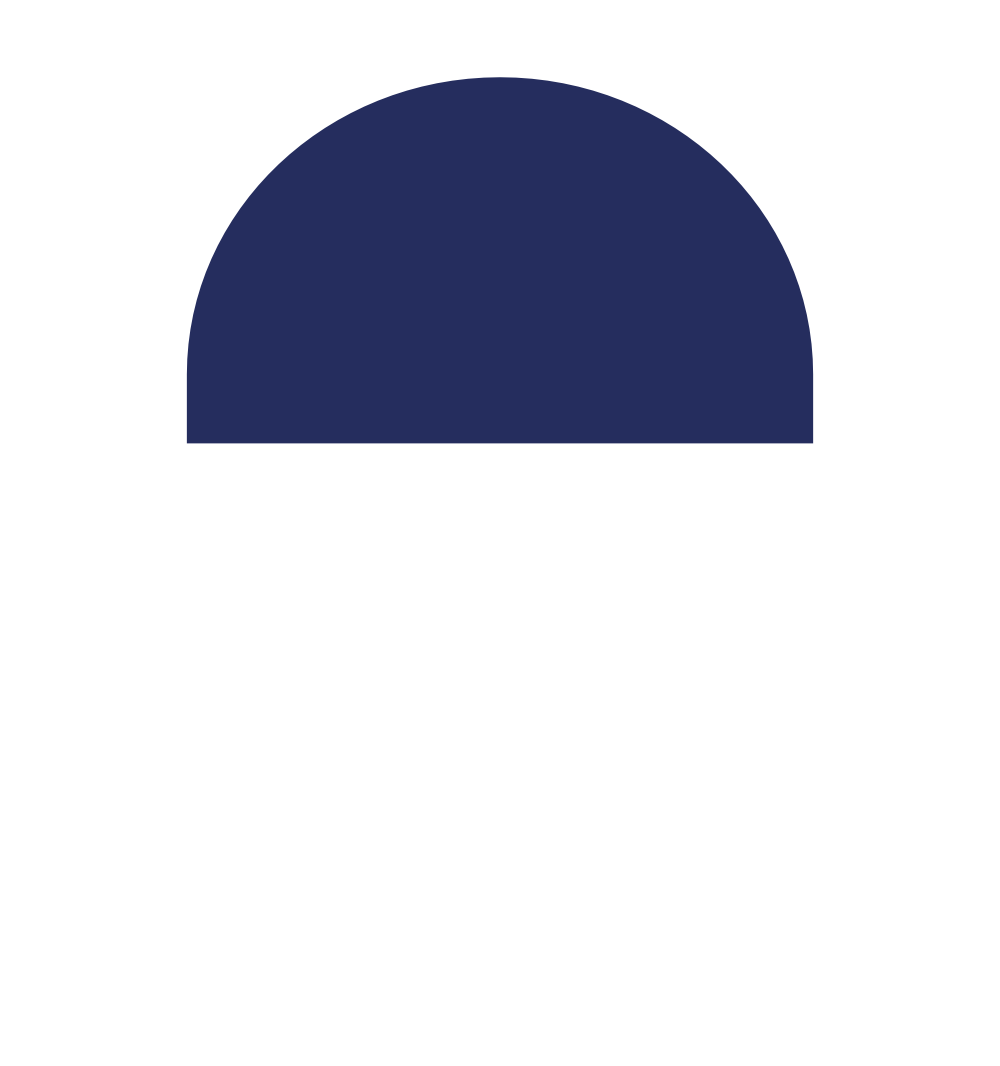 SSL
Not having an SSL certificate can impact SEO and cause trust issues with your customers. Never forget to renew your certificate again! Alerts
Choose how you're alerted. Whether it's email, SMS, Twitter, Slack, Discord, Pushover, PushBullet or more.
And much more!
Subscriptions to match your scale
Basic
FREE
10 Uptime Monitors
5 Minute Tests
Sign Up
Superior
12.49 / mo
100 Uptime Monitors
1 Minute Tests
Server Monitoring
Domain Monitoring
Free Trial
Business
41.66 / mo
300 Uptime Monitors
30 Second Tests
Page Speed Monitoring
Server Monitoring
Domain Monitoring
Multi User Access
User Logging
Free Trial
Monitoring you can trust. Dedicated technical support.
We get it. There's a lot of monitoring services out there. But we know our powerful suite of tools are the best on the market.
Try StatusCake today.
Create an account