Website Uptime & Performance Monitoring
Powerful monitoring tools that are quick-and-easy to set up. Instant alerts that you can trust, the moment your site goes down. Gain invaluable insights into how your website's performance is impacting your customers' experiences – helping your business to stay ahead of the competition.
There's a reason why we're trusted by 75,000+ users including...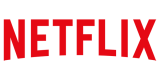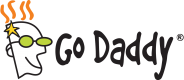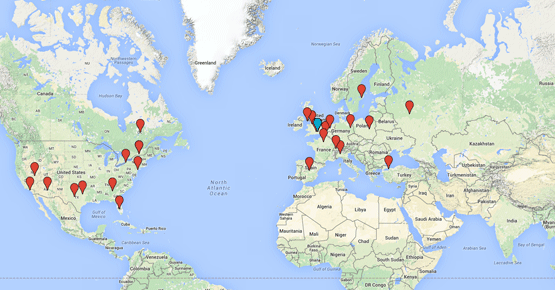 The Internet and eCommerce is global, without boundaries.  Our monitoring network is no exception.  We have 100+ monitoring servers spread across 40 countries and 6 continents.  You need to know, with 100% confidence, that your website is up wherever you have visitors – whether they're across the world, or just down the street from you.  StatusCake.com gives you that assurance.
We're global, but our HERE server is only DISTANCE miles from you!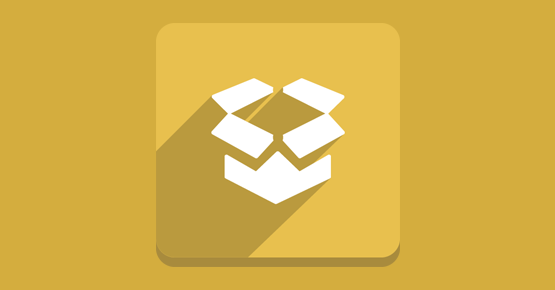 Whether you're a blogger, run your own business, or are a large organisation you deserve good, reliable website monitoring and a service crammed with features such as SSL monitoring, domain monitoring, server monitoring, and virus scanning.
Compared to our competitors we offer more uptime tests and advanced monitoring tests, such as page-speed monitoring for less money.  The price you pay today is the pay today is the price you'll pay forever. Guaranteed.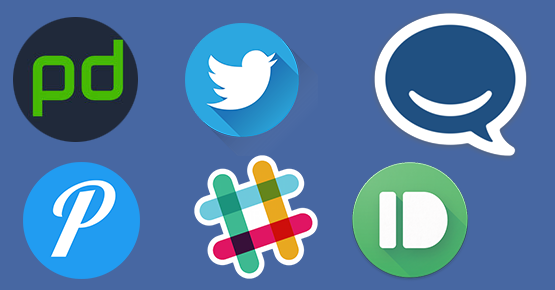 Monitoring a website is just the first step.  Finding the quickest and most failproof way to get downtime alerts to you the next and absolutely critical step.
At StatusCake we give you the option to decide how and when you get your alerts. Whether it's by email, SMS, push notifications for iOS & Android or third party integrations via apps including Zapier, PagerDuty, or Slack you decide.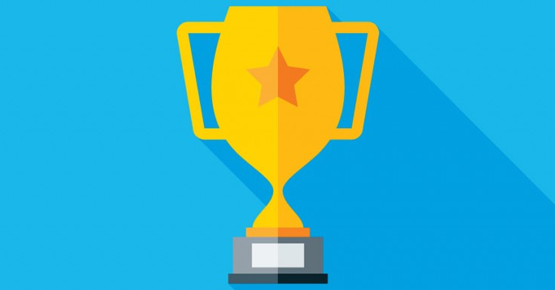 We're here to ensure that we get you using StatusCake for what you want, how you want and in a way that works best for you, and most importantly with a smile on your face.
We believe in going that extra mile when it comes to customer service. You can contact us via Live Chat, Twitter and Facebook. All emails are answered quickly & with the answers you need. In our latest customer survey 98% rated our customer service above 8/10.