We've recently updated our reporting feature to provide customers with even more insightful information about your tests, not just for uptime, but for Page Speed, SSL, and Domain Monitoring too!
You can automatically set up a report via our Email Reporting feature in the app here!
Create a New Email Report
When creating a new report you will need to provide basic information like what time, and how often you want to relieve your reports. We also let you enter multiple email addresses (separated by a comma) so the right people get your reports.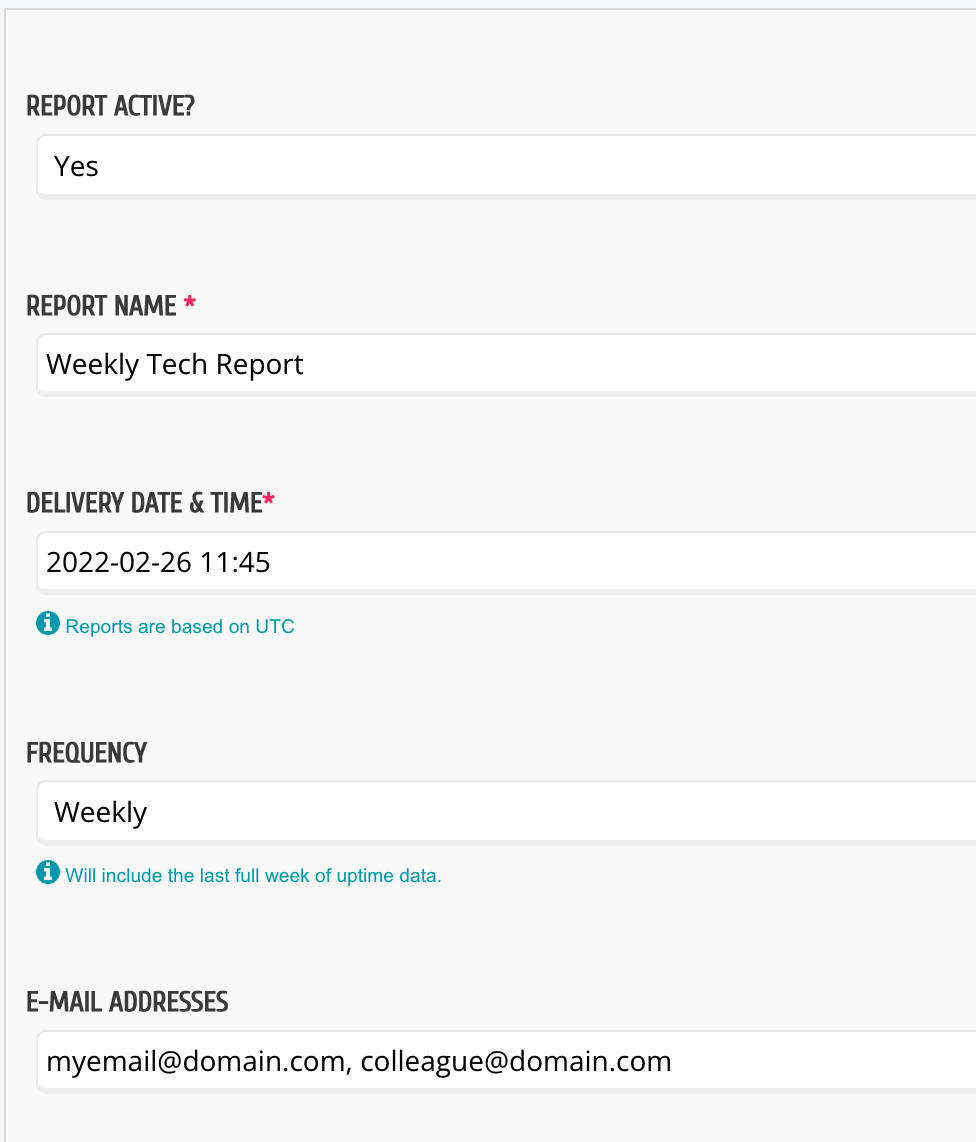 Once you're all set up you can now select any tests you want to be reported on. You can choose:
Uptime tests
Page Speed tests
Domain tests
SSL tests
If you want to choose all your tests under a feature, simply click "SELECT ALL" under the feature heading, and all tests will be added to your report.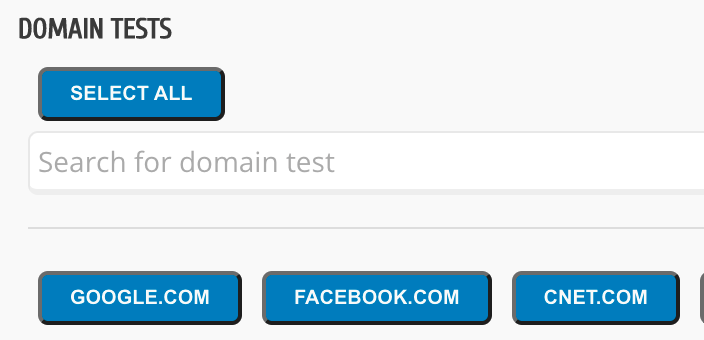 Once you've selected all your tests you can Save the report, and that's it!
Note: You can only apply 300 tests per email report.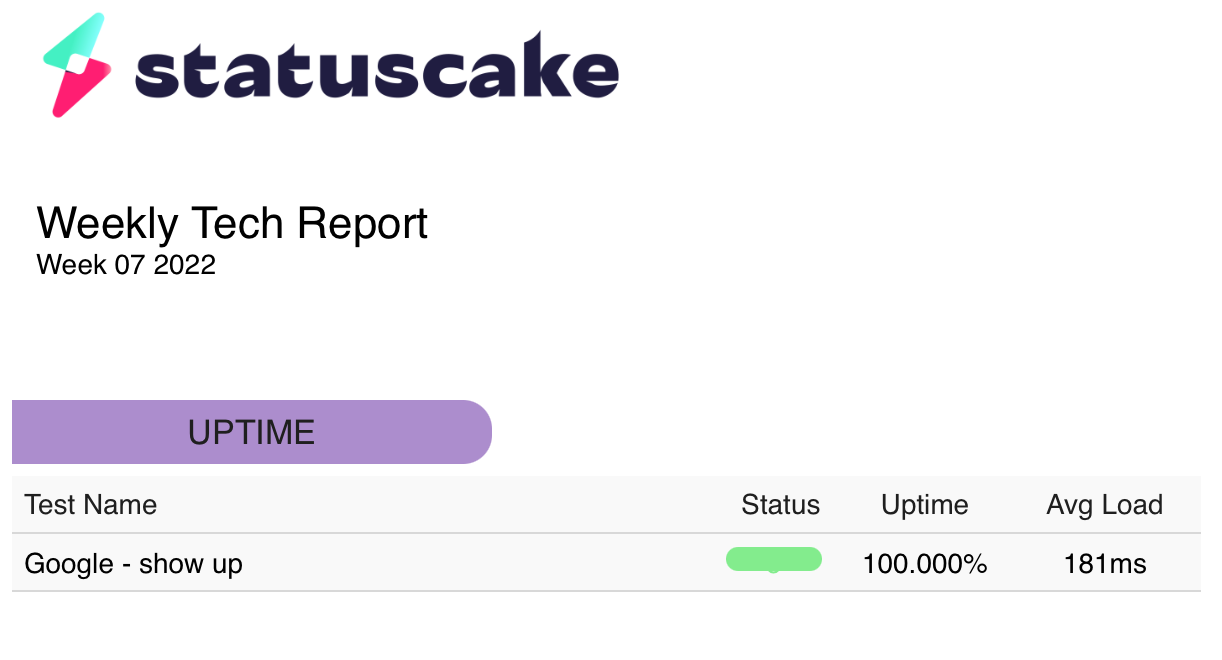 Our email reports are compatible with all major email clients, such as Gmail, Outlook, Apple Mail, etc.
Edit My Email Reports
You can edit or delete your existing reports at any time from the Email Reporting feature page here.

To edit a report you can click on the pencil icon to the right-hand side of the table. To delete a report you can click on the X icon also to the right-hand side of the table. Deleted email reports will also permanently delete and email addresses you associated those reports too. They will no longer receive any reports from StatusCake.