More than just uptime monitoring
We understand that you need more from your monitoring solution than just uptime checking - that's why we offer more features, at a more affordable price compared to Updown.io.
Each StatusCake paid plan comes with tools that help you monitor more than just your website's availability across the world. Monitor page-speed, health and expiration dates of your SSL certificates, domain monitoring and virus scanning.
So why choose StatusCake?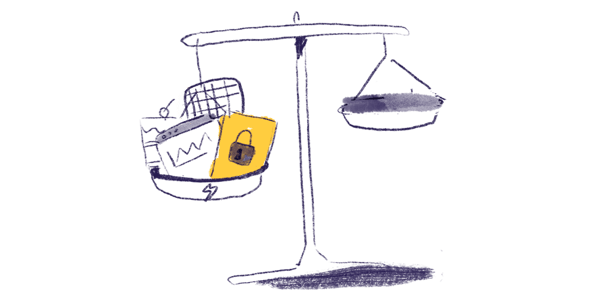 Better value for money
We provide premium features like page speed monitoring that help you to drive revenue and rank highly on search engines, at all times.
At Updown.io, you'll pay 193%* more for 100 tests on a 1-minute check-rate than with StatusCake!
Try StatusCake Superior
Free. Forever
Updown.io's free accounts are based on credits and are not available for life. When they're gone, they're gone.
With StatusCake, you can monitor up to 10 websites for free, forever.
Sign up for StatusCake Free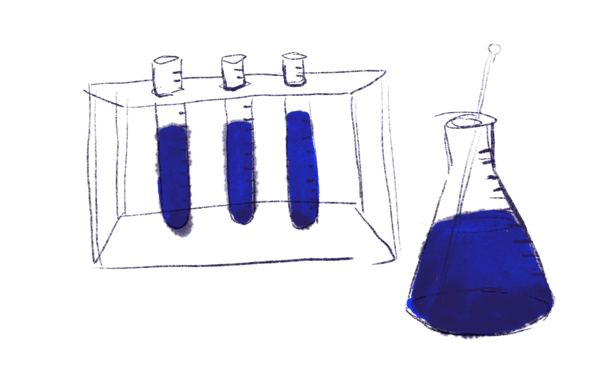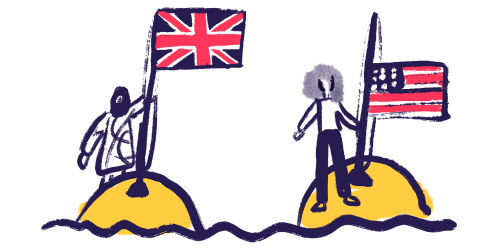 Monitor from 43 locations in 30 different countries
Your website can be up in the UK but down in India. That's why we monitor across the globe in 30 different countries.
Updown.io only monitors from 8 locations, meaning you won't see your website down in all those missing countries.
See our monitoring locations
Friendly and fast support
We value our customers. That's why we've got live chat functionality so you can talk to us in real-time – even on our free plan!
With Updown.io and other competitors, you may need to set aside a couple of hours for them to reply.
At StatusCake, our median first response time is 21 minutes, and the time to close – where we've resolved your ticket – is just 2 hours and 19 minutes.