Why choose the Superior uptime monitoring plan with StatusCake?
Great question! Luckily for us, it's very easy to answer. Our Superior plan gives you the ability to monitor your website for uptime, domain expirations, SSL certificate checks, server issues and page speed. All of this alongside our five-star rated customer service that are always on hand to help you set up tests, understand downtime reports, and give helpful tips and tricks to getting the most out of our website monitoring tool - life's just batter with StatusCake!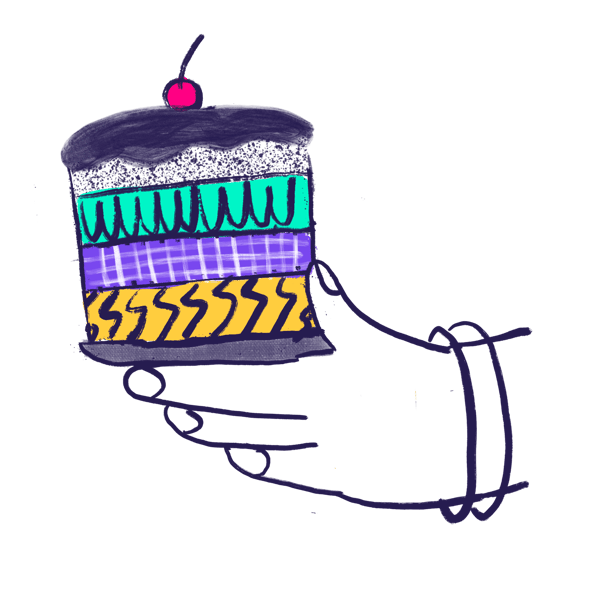 Why is my website performance important?
Well, we all know that ranking well in Google is tough, especially since there's so much competition. But we also know that if you're in the top 3 positions of Google for your chosen keyword that you're 30 times more likely to be clicked on by a lead. So what stops you from getting there?
Put simply, if your page speed is slow, or your website is down regularly, Google will penalise you and rank you lower than your competitors meaning you miss out on your target demographic and ultimately, conversions.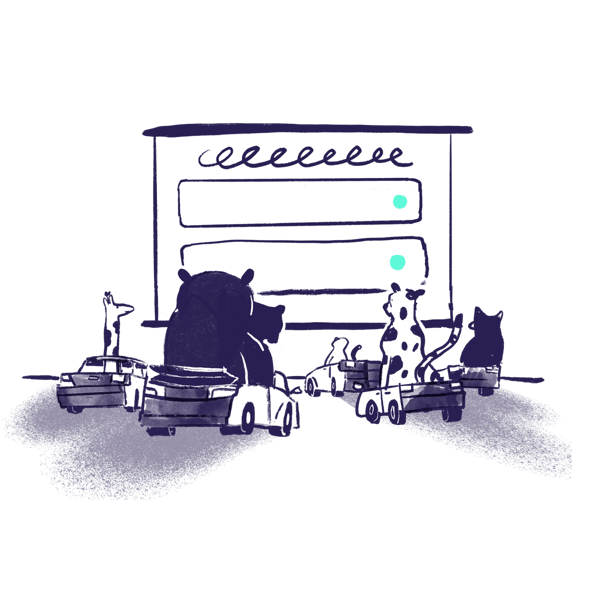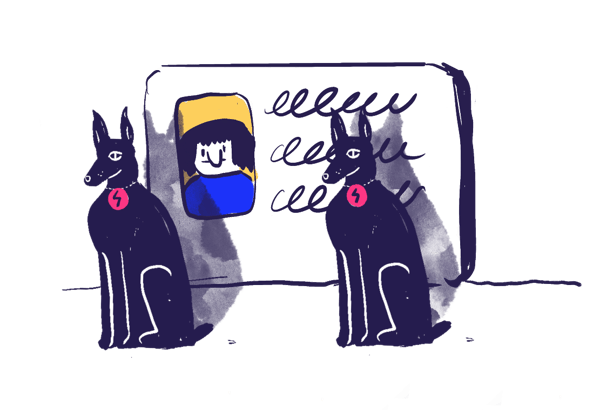 That's not even the half of it...
If you're constantly having server issues in the background of your website or your domain expires and you lose it, it'll be heartbreak all round, especially since it's almost impossible to get back a domain once it's been nabbed by someone else.
This is why when people say to us "we don't knead your solution; it's not worth our dough!", we simply show them the monetary loss of website downtime, of expired SSL certificates and of slow page speed. The data speaks for itself, really.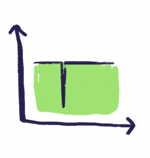 Downtime tests
100 uptime tests with 1 minute intervals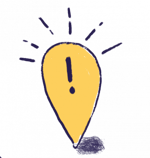 Global monitoring
If you're down in India but up in the US, we're going to know about it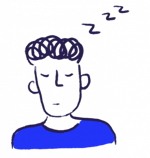 No false positives
We make sure you don't get distracted by false alerts
Key features of our Superior uptime monitoring plan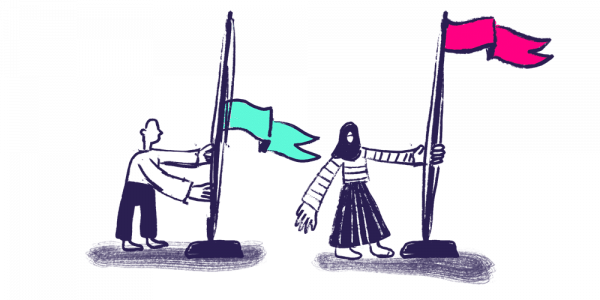 Uptime monitoring on our Superior plan
Website downtime is one of the leading causes for revenue loss, especially since most website owners don't even know that their websites have gone down. That's why we provide 100 uptime tests with 1 minute intervals to ensure we always catch website downtime for you as it happens.
Better yet, we understand downtime isn't binary, so if your website is up in the UK, it doesn't mean it's up across the rest of the world. With our Superior plan, you can set custom locations for your uptime tests in 43 locations in 30 different countries.
Page speed monitoring on our Superior plan
Page speed is notoriously hard to keep track of, especially since every single page on your website loads at a different speed. Fear not fellow website owners!
For we offer 15 page speed tests with 15 minute test intervals so you can see exactly how fast your website is loading and if its speed is impacting your conversion rate and your SEO rankings.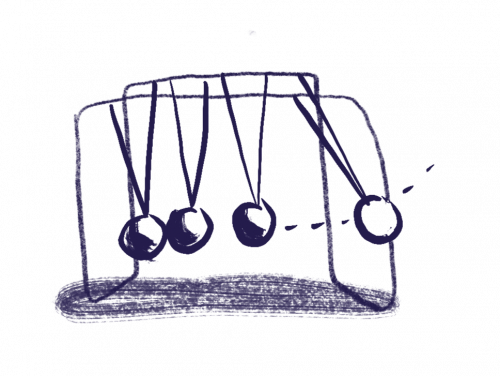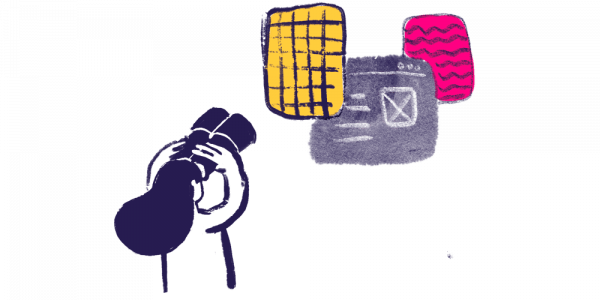 Domain monitoring on our Superior plan
Your domain is arguably the most important aspect of your website, especially since it's what your customers and leads actively use to find you. If your domain is stolen, or you forget to renew it, your "shop sign" has effectively vanished, leaving you with thousands of unhappy customers asking what's happened and ultimately, lost revenue.
With our Superior plan, you can get 50 domain tests with 7 day test intervals and expiration alerts, blacklist monitoring and record monitoring to ensure you keep your domain for good.
SSL monitoring on our Superior plan
SSL certificates are your way of showing customers that your website is safe and more importantly, that you take the safety and security of their data very seriously. But do you know when your SSL certificate expires or if you've set it up correctly? We thought not.
That's why you'll be able to set up 50 SSL tests with 30 minute test intervals, and receive expiration alerts, mixed content alerts and using our StatusCake SSL algorithm, receive certificate scores on your set-up so you can make sure yours is always up to date and secure.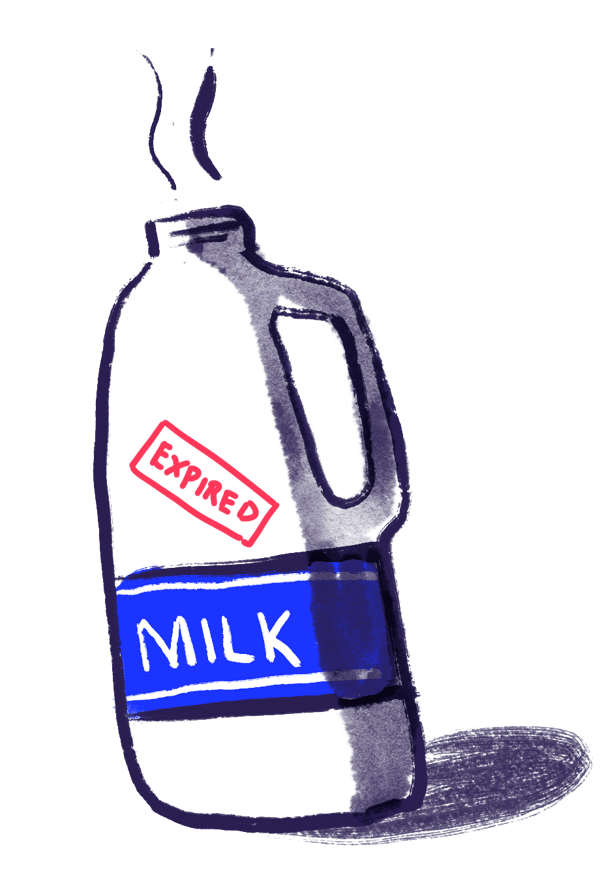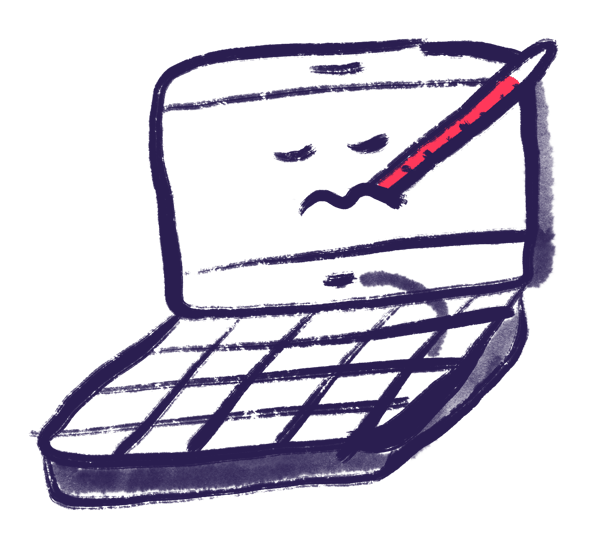 Server monitoring on our Superior plan
Would you know if your website downtime is due to server issues going on behind-the-scenes? Maybe you have a critical service or application running independently of a website on your server - this is where server monitoring comes into play.
Our Superior plan allows you to set up 3 server monitoring tests, helping you to stay online and drive revenue. An added extra? You can set thresholds for disk, RAM and CPU usage.
Google SSO & StatusCake
Online security is more important than ever, and that's why we've made it our mission at StatusCake to ensure our customers' accounts are kept safe & secure on our platform.
To help this further we've recently released Google Single Sign On! The biggest plus point? No more pesky passwords to remember! The cherry on top is that
Google SSO
is available for ALL of our customers.
Use Google SSO on your account by signing up today or updating your details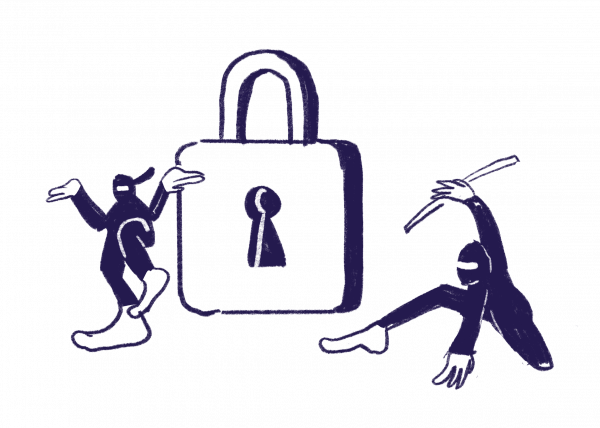 Added extras on our Superior plan
We know what you're thinking – isn't that enough?! But we thought no, you deserve more. So you can also receive email alerts or alerts through any of our 14 3rd party integrations that include Discord, PagerDuty, Microsoft Teams, and Slack, receive 75 free SMS credits, and generate in-depth reports on your Superior plan.