SSL certificates are the key to customer trust
Expired SSL certificates can be a nightmare. The standard term for a certificate can extend way beyond a year and some certificates can have shorter terms. That's why we've got SSL monitoring in place so you don't have to remember when it expires.
Processing transactions, search rankings and a negative customer impression are just some of the issues caused by forgetting to renew an SSL certificate.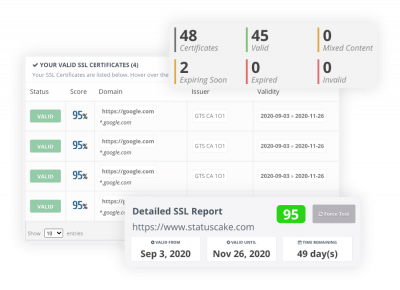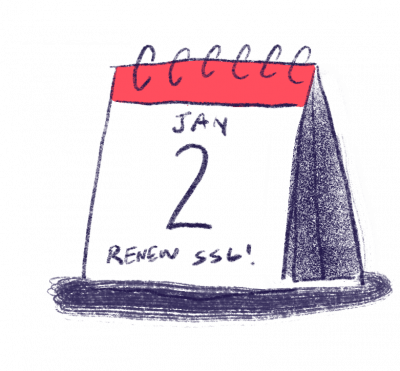 CERTIFICATE ALERTS
Get ahead of the game with renewal alerts
You're often the last to find out about SSL issues. Not anymore. We'll alert you before your certificate expires. See your certificate's start/end dates and set an alert for 1, 14 and 30 days before the expiry.
How do I set up SSL monitoring?
SSL SCORE
Get your SSL score
Using the StatusCake SSL algorithm, we'll send you an SSL report, scoring you on your certificate setup. This allows you to see if there are any issues you can address.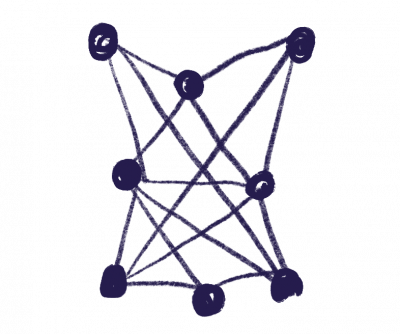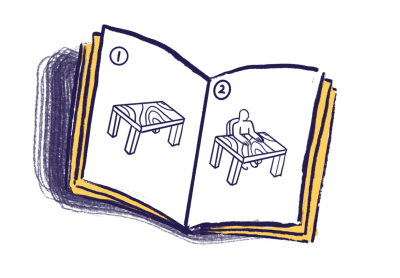 AUTOMATIC DATA CAPTURE
Simple set up
Set-up couldn't be easier; just add the URL you'd like to monitor. Your SSL certificates will be monitored and you'll be alerted if anything is wrong. Simple.
See how to get started with StatusCake