Why choose a free website monitoring plan with StatusCake?
Unparalleled customer service
We believe in giving all of our customers the very best customer service that we can, whether they're a paid customer or not. Our ethos is that if you're using our StatusCake product, you are part of our community and that means you get everything that everyone else in that community gets - top level support when and as you need it.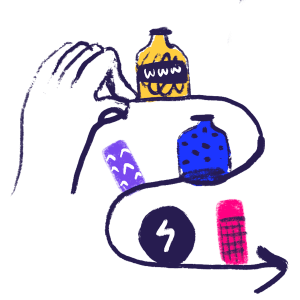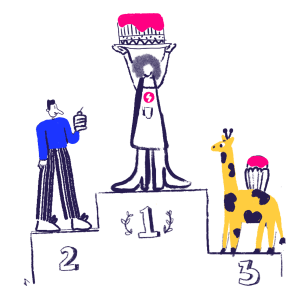 Free for life promise
We've seen it happen so many times before, website monitoring companies that start with a free plan but end up monetising it for a "small charge" or remove it altogether when they change their business model.
Whether we change our business model or not, our free plan will remain free, for life. We want all users and every company, big, small and every company in between to be able to have access to website monitoring so they can drive revenue and ultimately, success. So here's our promise to you - if you sign up to a free StatusCake account, you will have free access to it forever. Even if you don't like cake (that last sentence hurt).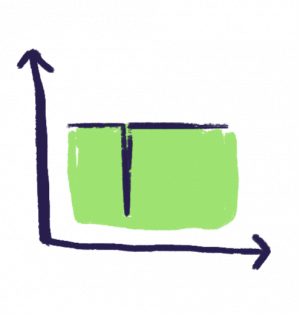 Micro downtime
We'll alert you even if your site is down for 10 seconds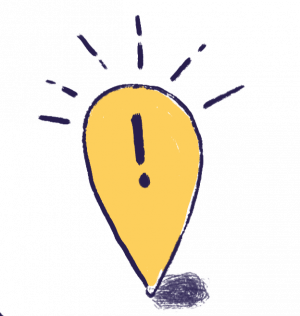 Global monitoring
If you're down in India but up in the US, we're going to know about it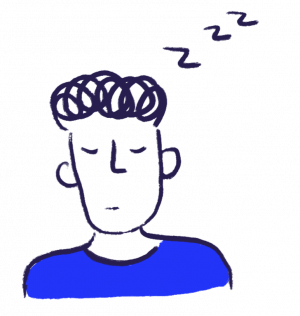 No false positives
We make sure you don't get distracted by false alerts
Extended features and functionality
Other website monitoring services on the market massively limit the functionality that's available to their users on a free plan giving users almost no value. We don't believe in doing this, every plan should bring you value, regardless of if it's free or paid.
That's why we provide a whole host of free features from uptime monitoring to page speed, domain monitoring to ssl monitoring, so even free customers can get everything they need to make their website perform.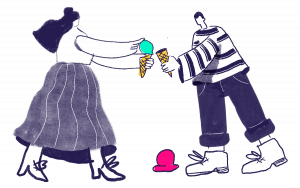 So what do I get on a free uptime monitoring plan?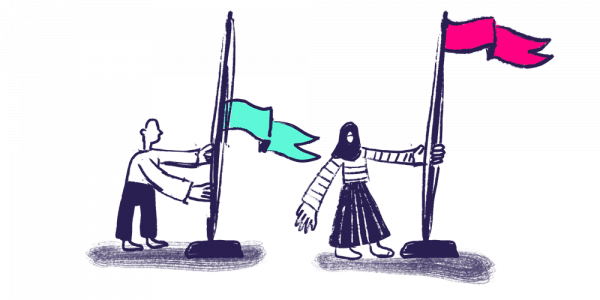 Uptime monitoring on our free plan
You'll be able to set up 10 uptime tests with our free plan, with competitive 5 minute check rates. This means you'll always be in the know when your website goes down so you can take action before it affects your bottom line.
Page speed monitoring on our free plan
Page speed on your website affects everything from your SEO rankings to your conversions, so that's why we offer 1 free page speed test set-up when you use a StatusCake free account. With 24 hour intervals between tests, you'll be able to compare day on day if your page speed is fluctuating and more importantly, be able to investigate as to why.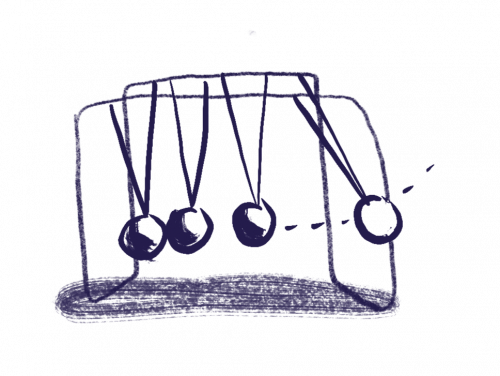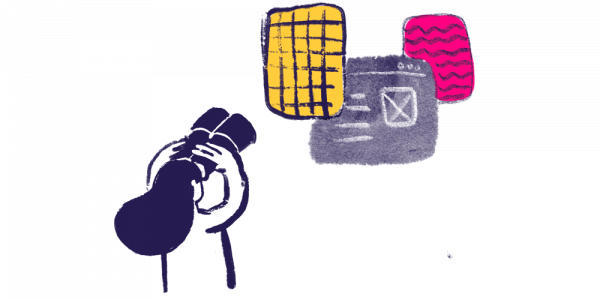 Domain monitoring on our free plan
Your domain is your brand, and that's why we believe it's so important to monitor it. Why? Because it is so easy to lose your domain without warning; simply forget to renew it or have it hacked and your domain is gone. With our free plan, you'll be able to set up one 1 domain test, with 7 day test intervals, domain expiration alerts, blacklist monitoring and record monitoring.
SSL monitoring on our free plan
SSL certificates are one of the most important aspects of your website. From giving your customers peace of mind that your website is safe and secure to keeping scammers and hackers at bay, an SSL certificate is one thing you really don't want to go without. With our free plan, you'll get to set up 1 SSL test, with 30 minute test intervals and receive expiration alerts, mixed content alerts and certificate scores.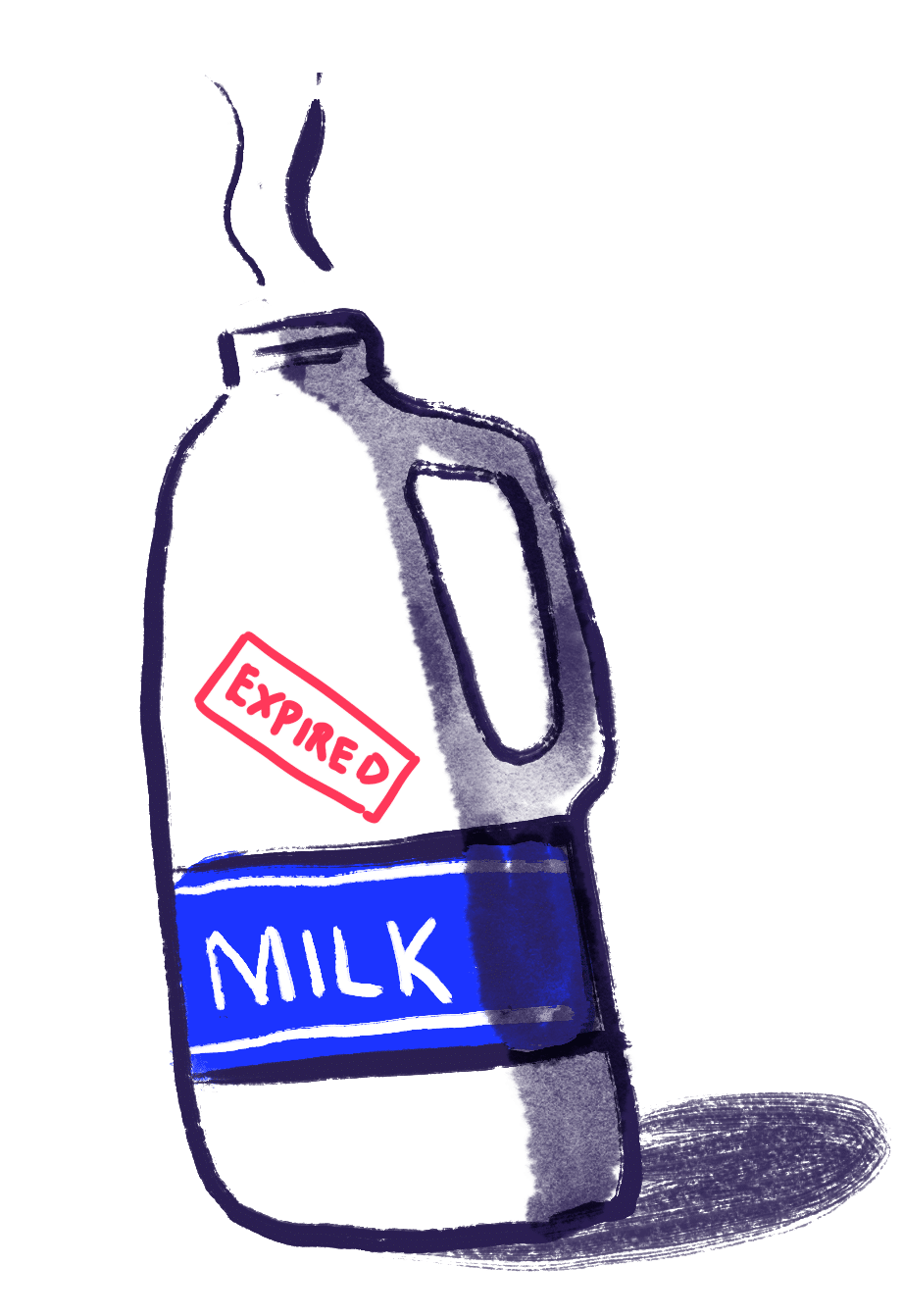 Added extras on our free plan
We want to give you the tools you need to get the most out of your website, whether you're a paid customer or not. That's why we give all free users access to 14 third party integrations including Slack, Microsoft Teams and Discord so you can receive alerts in the way that is most convenient for you. 
We know what you're thinking – it's all good and well having all this information but how do I know if my website is performing better or worse compared to the previous month? Don't worry, we've got you. The cherry on top of the free plan is the ability to generate reports on your website's performance so you can see exactly what's been working and what hasn't. You're itching to try it now, right? 
To sign up for a free StatusCake account, all you need is your name and email address and the website you want to monitor (Pictures of cakes are also a very welcome part of sign up but not strictly necessary). 
Google SSO & StatusCake
Online security is more important than ever, and that's why we've made it our mission at StatusCake to ensure our customers' accounts are kept safe & secure on our platform.
To help this further we've recently released Google Single Sign On! The biggest plus point? No more pesky passwords to remember! The cherry on top is that
Google SSO
is available for ALL of our customers.
Use Google SSO on your account by signing up today or updating your details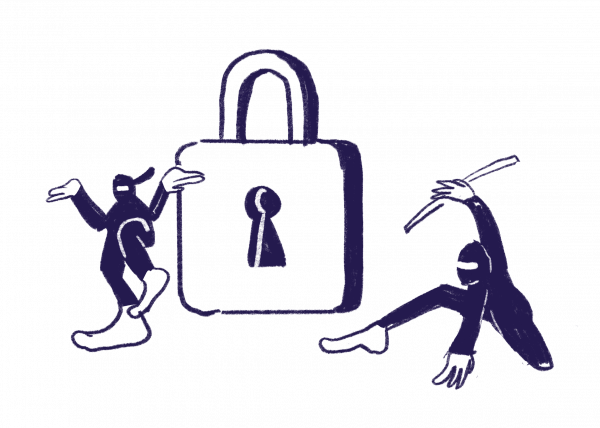 Plans to suit you
Are you sitting there thinking about how useful our free tool sounds? Thanks, we appreciate it! But you just can't help thinking what our paid plans offer in terms of features and functionality? It'll take you less time than it takes to make a coffee to read about our Superior solution. Go on, boil the kettle and fill that wasted time with reading about a solution you didn't know you kneaded until now.
But enough about us - tell us about yourself
I am a looking to