All of your communications in one place, at one time
StatusCake Pages takes website performance a step further than just website downtime alerts, and getting your developers to work 24/7 in the background to fix your technical issues. We know there's a far better use of their time!
StatusCake Pages solves the challenge of trying to communicate with both your customers and the multiple departments in your company. It can be tricky to get your content team to constantly update your social channels, and even then, you're never directly reaching all of your customers and potential leads.
With StatusCake Pages, you'll be able to communicate how your website is performing, whether there are any issues, and if the worst strikes and your website is down, when it's likely to be back up again. Instant notifications, transparent service = happy customers!
See pricing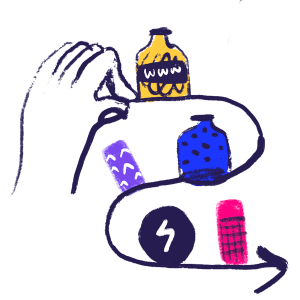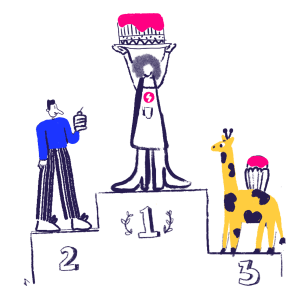 Status Page tailored for your company & your customers
Your StatusCake Page is created just for you. Tailored to your brand, your support channels, and your messaging, it gives you everything you need to create uniformed, trustworthy communications.
The best part? When your services do have issues (touch wood!), your customers and your team can all subscribe and be alerted to status updates in their preferred method. Winning.
We know that website downtime costs money, and lots of it. With StatusCake Pages, customers and leads will know exactly where to look when your website isn't working as it should, and your support staff will always be able to act on information that they know is up-to-date and accurate. The outcome? Better customer experience, retained revenue.
Integrate with ease
Our easy-to-use integrations with other services ensures that you can get started faster.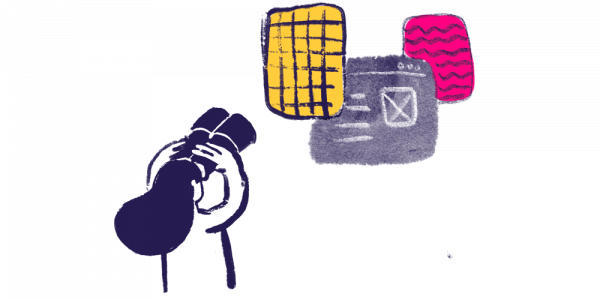 Complete transparency that builds customer trust
There's not a customer in the world that doesn't value transparency from a company, especially if you're a SaaS and that's why StatusCake Pages allows your audience to see past updates, issues, and resolutions. The plus side? They can see how quickly you resolved any downtime, for example!
Annual Billing
Monthly Billing Looking for full website monitoring tools?
Are you sitting there thinking about how useful our free tool sounds? Thanks, we appreciate it! But you just can't help thinking what our paid plans offer in terms of features and functionality? It'll take you less time than it takes to make a coffee to read about our Superior solution. Go on, boil the kettle and fill that wasted time with reading about a solution you didn't know you kneaded until now.