Whether you're looking for an uptime monitoring solution or you're an existing customer of ours thinking of leaving, we want you to get the most out of your website. That's why we offer the best suite on the market for functionality, flexibility and value for money.
Why you need uptime monitoring
Website uptime monitoring is crucial for security, brand image and search rankings.
A website which goes offline without you knowing can do long-standing damage to the reputation of a business, resulting in fewer sales a loss of trust in your brand.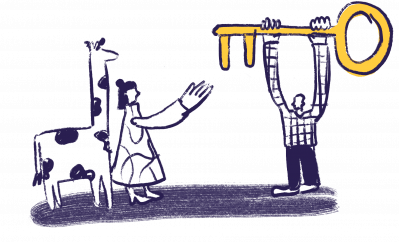 How do you know which monitoring solution to choose?
Good question. There are hundreds of website monitoring solutions out there, all claiming to be the best of the bunch, so how can you push through the marketing hype and find out which one is genuinely right for you?
We've made it easy by creating this competitor hub so you can see exactly what we offer compared to our top competitors. Use our easy snapshot into the benefits of choosing StatusCake vs the likes of Uptrends or Pingdom, for example. Because you really shouldn't be having to do all that research yourself.
Our uptime monitoring competitors
StatusCake's uptime monitoring in a nutshell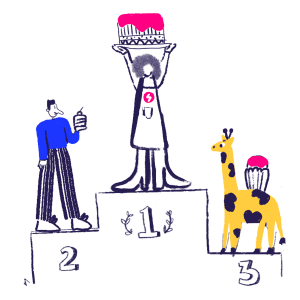 How we compare to our competitors
We are one of the longest standing companies in the uptime monitoring space. After so many years in the industry, we like to think we know what our customers want.
"
I trust the monitoring tools. I trust the people who run StatusCake. Put simply, I trust StatusCake to do what they say they will.
Love Sudo – Digital Agency
Free. For life
Unlike our competitors, StatusCake free plans are free for life, with our customer service team on hand to help with any questions or issues.
We are committed to keeping a free plan so our loyal community don't miss out. StatusCake Free offers unbeatable value, providing 10 uptime tests and one speed test with alerts via email and other integrations.
Start monitoring with StatusCake Free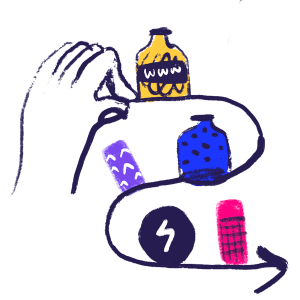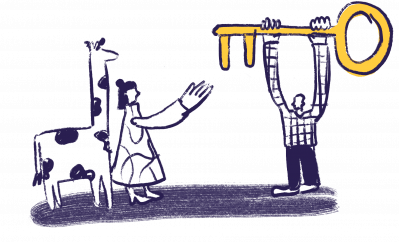 Business plans you can afford
For businesses who need more functionality from their monitoring tools, we have the Superior and Business plans. Both plans are competitively priced and offer more tests and features than the likes of Pingdom.
Monitor every aspect of your website
With StatusCake Superior and Business plans you can access tools such as StatusCake SSL.
Monitor the validity of your SSL certificate, and receive advance alerts when the status of your certificate is about to change. Never miss an SSL renewal again.
Our paid plans also offer domain monitoring tools which help you to stay on top of all your domain renewal dates. StatusCake Domain also notifies you one month, seven days and then the day before your domain is up for renewal. Better yet, domain monitoring on StatusCake takes less than a minute to set up.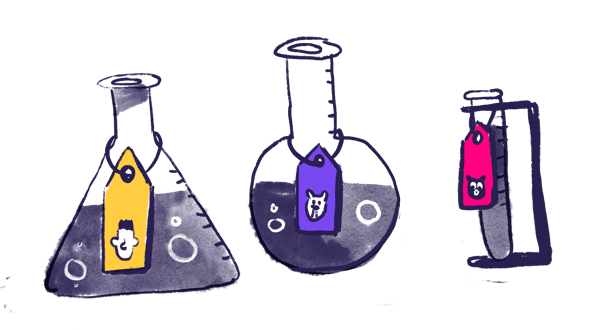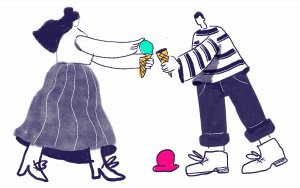 Industry leading support
Whether you're a Free, Business or Superior member, you can always count on us to provide responsive, timely and helpful customer service.
Our customers are the foundation of our success as a company, and your concerns are our number one priority. That's why we're committed to answering queries as quickly and effectively as possible in live chat.
This is in contrast to some of our competitors, where you can be kept waiting for hours after raising a ticket. At StatusCake, we pride ourselves on our response time of 25 minutes, while our ticket resolution time is currently just 2 hours and 19 minutes!
So why choose StatusCake?
We are the only customer-driven, product-focused, developer-friendly, cake-obsessed monitoring solution there is. That's why over 100,000 customers trust us with their websites.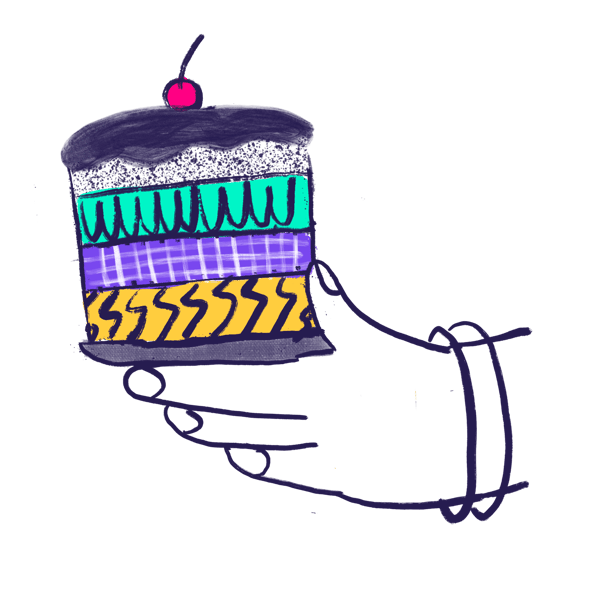 Just a few of our happy customers
Google SSO & StatusCake
Online security is more important than ever, and that's why we've made it our mission at StatusCake to ensure our customers' accounts are kept safe & secure on our platform.
To help this further we've recently released Google Single Sign On! The biggest plus point? No more pesky passwords to remember! The cherry on top is that
Google SSO
is available for ALL of our customers.
Use Google SSO on your account by signing up today or updating your details