Why do you need uptime monitoring?
Website downtime costs you more than just your reputation; it directly affects your revenue. If a potential customer lands on your website and it's down, they're going to head right over to your competitor's website that is online.
That's not all. If your website is consistently down, your SEO ranking will be impacted meaning your competitors get ahead of the game again. The answer? Identifying website downtime as soon as it happens is key to your business needs.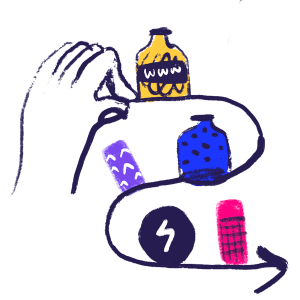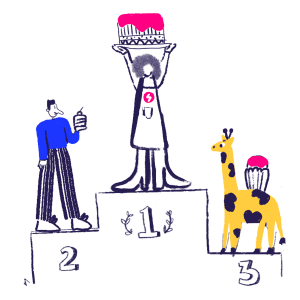 So why choose StatusCake?
We identify your website downtime and alert you as soon as it happens so you'll always be the first to know. The best part? You can identify what your website needs to get back online. Whether you want an alternative to Pingdom, alternative to Uptrends, alternative to Uptime Robot or any of those other uptime monitoring services, we have everything you need right here.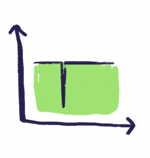 Micro downtime
We'll alert you even if your site is down for 10 seconds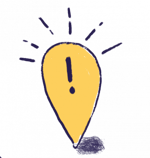 Global monitoring
If you're down in India but up in the US, we're going to know about it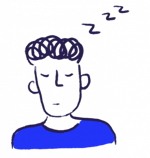 No false positives
We make sure you don't get distracted by false alerts
Friendly customer support as and when you need it
We offer unlimited customer support, with the average response time just 21 minutes.
We want you to get the most out of StatusCake, regardless of which plan you're on and that's why we're on hand to help even if you're on a free account. Not only that but our paid plans are much better value for money than other website monitoring solutions on the market. What more could you want?