We keep an eye on your website uptime so you don't have to
Website downtime is one of the leading causes for revenue loss. By the time you know your website is down, you've lost customers, been inundated on social media and left a bad impression of your brand. We're here to stop that.
Use our Uptime Monitoring and we'll alert you as soon as your website goes down in any of your selected countries. Problem solved.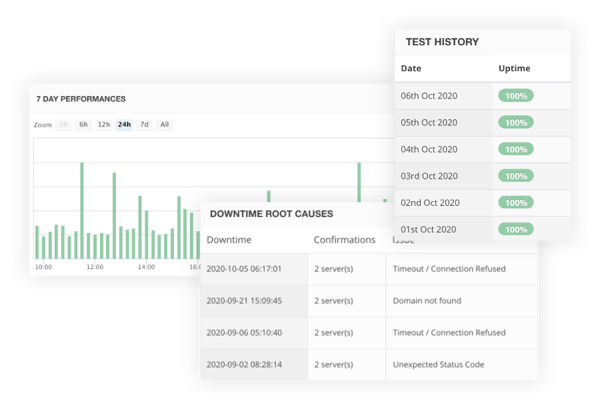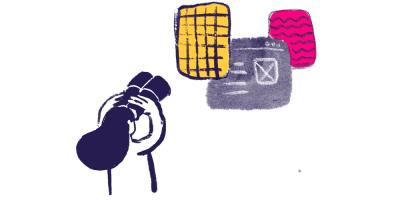 Custom Check Rates
Choose how we check your website uptime
Use our market exclusive constant check rates and customise who gets alerted of website downtime and how with our uptime monitoring solution. Want check rates every 30 seconds? Done.
See what check rates StatusCake offers
TEST RESULT LOG
See historical uptime monitoring reports
We keep uptime tests results for up to a month, so you can keep on top of historical website outages. Compare these to your website uptime reports in real time so you can see if your website performance is improving or declining.
See how you can make uptime reports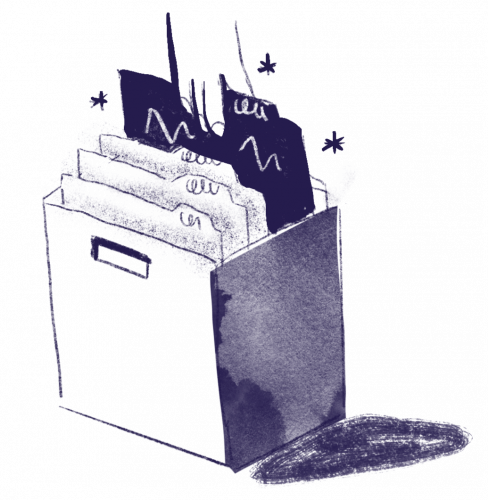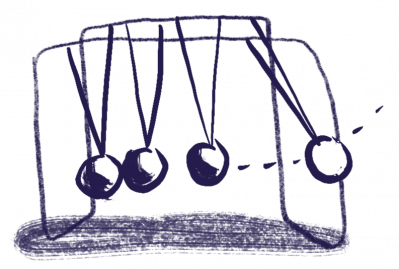 DOWNTIME DIAGNOSTIC
Find out more about website downtime causes
Our uptime monitoring gives you everything you need to see what's causing your website downtime with information on status codes, ping and test locations making it easier for you to make more informed decisions.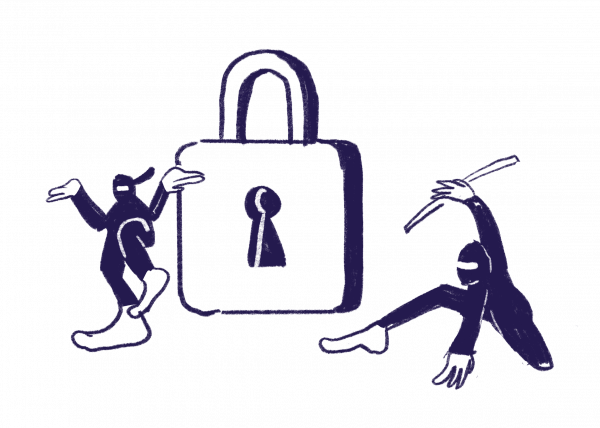 Google SSO & StatusCake
Online security is more important than ever, and that's why we've made it our mission at StatusCake to ensure our customers' accounts are kept safe & secure on our platform.
To help this further we've recently released Google Single Sign On! The biggest plus point? No more pesky passwords to remember! The cherry on top is that
Google SSO
is available for ALL of our customers.
Use Google SSO on your account by signing up today or updating your details
Location, location, location
With paid accounts, you can choose where your website uptime tests are run from. So if your website is down in the UK but not America, you'll know about it.
See StatusCake test locations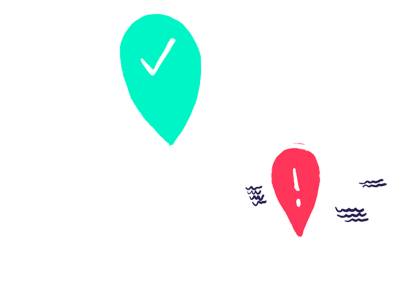 Why do I need uptime monitoring?
Regardless of the size of your company, uptime monitoring can be the difference between hitting your revenue targets and falling short. Even the smallest of businesses that are new to the online world still need to maintain an online presence, securing much-needed customer trust, retention, and ultimately, satisfaction. And what does this bring? Revenue.
In simple terms, uptime monitoring ensures that you always know when your website goes down. Arguably, you could trawl through your data at the end of every week and month, identifying any anomalies and seeing any dips and troughs in traffic and bounce rate on certain days and times. You could potentially draw the conclusion that yes, your website was down during these times without knowing for sure and without any specific data. But how does that help you? It's far too late by then to make any big impact on customer trust and your revenue.
Our uptime monitoring solution alerts you the second that your website goes down with our servers checking every 5 seconds (depending on your plan) in the locations and countries that you have chosen to be monitored. You will receive your website downtime alert in the way that's right for you so you can see it instantly and work at getting your website back online. It's a proven fact that the longer your website is down, the more revenue you lose. We don't want that for you!