Make it easy to track monitoring data over time for multiple test types
It's often far too easy to miss important trends without proper storage, management and categorisation of data. Reporting allows you to keep track of your website performance data and communicate insights back to your team.
We offer a range of reporting tools that help you to see exactly how your website is performing. From an instant snapshot into the data from your dashboard to regular email reports on website uptime and page speed sent to your inbox, you'll have everything you need to make better, more informed decisions.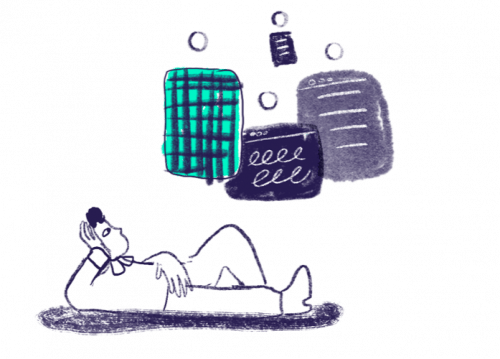 Instant insight with your dashboard
See your website peformance data in a snapshot with dashboards. Your website downtime alerts, website health including any server or page speed issues and overall performance at a glance.
See StatusCake dashboards
Get an overview of the current day and previous week with public reporting
Public reporting pages serve as a public (or optionally private) reporting page for the data on an uptime test for the last 7 days. You can display the uptime percentages per day as well as expanding each test record to view a graph for load times, and history of downtimes going back to the creation of the test. In addition to the GUI functionality for public reporting, we also offer API functionality.
See how to use the public reporting API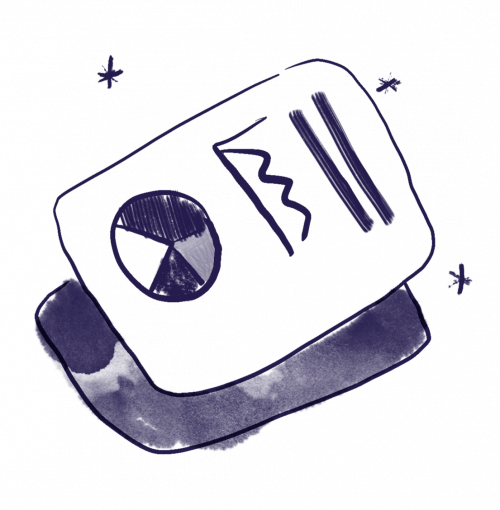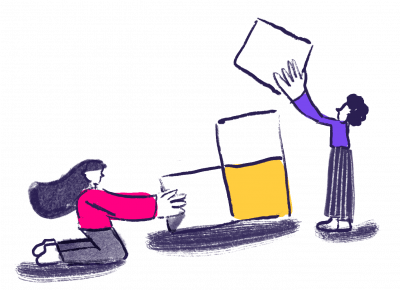 Automatic and customisable reports
Get a report for one or multiple tests in less than 60 seconds, automated with your chosen time interval. Set up reports that are sent daily, weekly or monthly. Send more versatile and customised reports on website performance to your team and clients using specialised tags. Tags will add data from your tests automatically so you can get back to the day job. We can send out a report for most test types, including: PUSH, Uptime, Page Speed, Domain, SSL and Virus.
Let people know about your website performance
Set up a public facing report page for anyone who needs access to the data - including customers.