Domain monitoring made easy
It's easy to lose a domain. Forget to renew it and just like that, it's gone for good. For most, this has a massive impact on their business. We don't want that for you.
Keep your marketing efforts driving revenue, stop domain hijackers and preserve your brand's reputation with our domain monitoring solution. No more loss, just wins.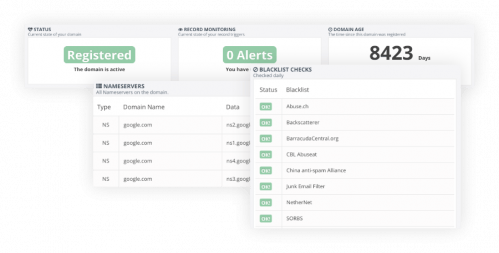 Leave the worrying to us
Running a website is hard work as it is without having to worry about keeping your domain safe. We'll keep an eye on your website's identity for you - if we see anything fishy, we'll alert you straight away. After all, there's a reason why our domain monitoring solution is used by over 100,000 customers.
AUTOMATIC DATA CAPTURE
We'll get the inside scoop
Simply enter your domain URL and we'll pull in your domain's information automatically, including expiration, records and WHOIS.
How do we pull in this information?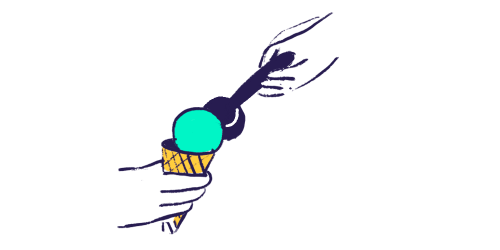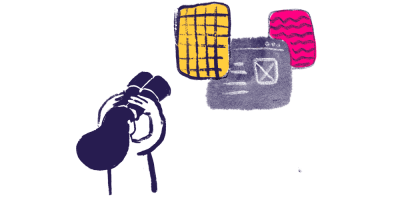 Record Rules
Watch your domain records
Set rules for DNS records to follow - if they change and the rules are broken, we'll let you know.
How do I add records?
Is your domain blacklisted?
A blacklisted domain affects everything from your website to your email deliveries. We'll let you know if your domain is on 8 of the biggest blacklists so you can keep up with the competition.
See how to enable blacklist monitoring Google SSO & StatusCake
Online security is more important than ever, and that's why we've made it our mission at StatusCake to ensure our customers' accounts are kept safe & secure on our platform.
To help this further we've recently released Google Single Sign On! The biggest plus point? No more pesky passwords to remember! The cherry on top is that
Google SSO
is available for ALL of our customers.
Use Google SSO on your account by signing up today or updating your details