Use our uptime monitoring tools to keep your customers in the loop
It's essential to keep your customers informed with any updates or current issues with your website. Keeping them in the loop means they're far less likely to lose trust in your brand and will ensure customer satisfaction.
Our public status page allows your customers to see uptime history over the past 7 days, so if they've recently had an issue with your website, they can check back later to get a diagnosis. Quick and easy communication that you can't put a price on.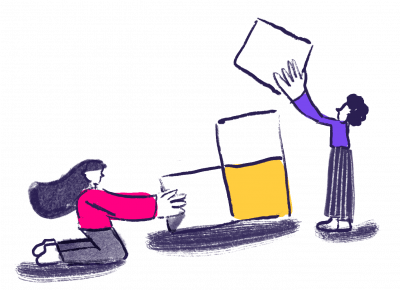 Build customer trust
A public status page gives access to downtime information right away, giving your customers reassurance that people are aware of the problems and working to resolve them.
See how to build a public status page
Easy to set-up
Simply display your last 7 days of uptime, any downtime events and graphs for your data.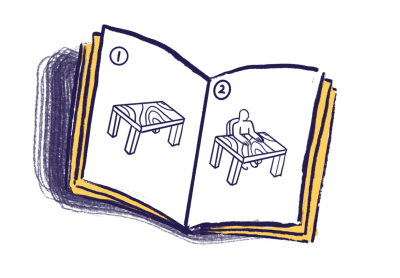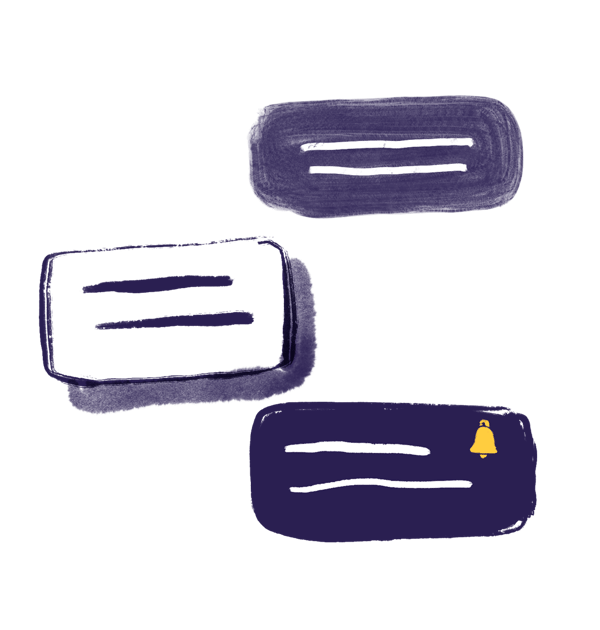 Give your customers updates
Use the updates section to pin any important information you want your customers to see instantly.
Brand your page
It's important to keep your customer-facing pages uniformed - that's why you're able to brand your public status page so it's easily identifiable to your customers.