Why choose the Business uptime monitoring solution with StatusCake?
Our Business plan gives you everything you need to make sure your website is performing to the very best of its ability meaning that you're maximising page views, conversions, and ultimately, revenue. From uptime monitoring to page speed testing, SSL certificate checks to domain and server monitoring, we've got every part of your website covered so you can get back to the day job.
From extended functionality like customised email alerts to real-time dashboards, access to sub-accounts to internal audit logs, public status pages to data enhancing check tags, our Business plan is made for website owners that want their website to be the driving force of their brand.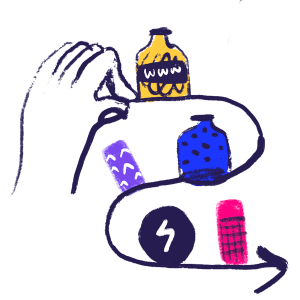 "
The two things that I've most enjoyed about StatusCake have been their responsiveness in support, and their ability to implement improvements/features quickly. They are among the best of vendors for a DevOps executioner to leverage as part of their toolchain
Alex Atkinson - criticalmass.com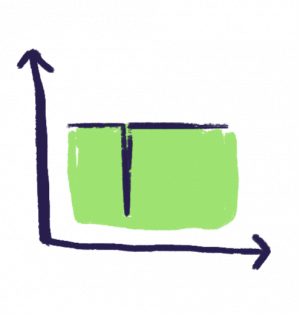 Industry-leading check rates
We offer the best check rates on the market for all of your tests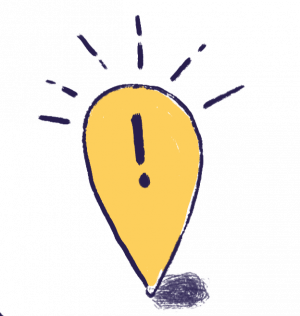 43 locations in 30 different countries
Choose to monitor from any of our 43 locations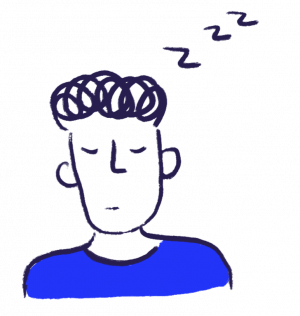 No false positives
We make sure you don't get distracted by false alerts
Key features of our uptime monitoring Business plan
Page speed monitoring on our Business plan
Slow page speed causes high bounce rates and low SEO ranking.
Our solution allows you to utilise 50 page speed tests per month with competitive 5 minute intervals so you can make quick changes when your website is slow. Happier customers, more conversions, higher revenue.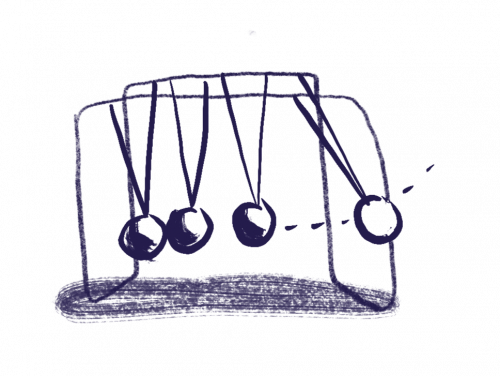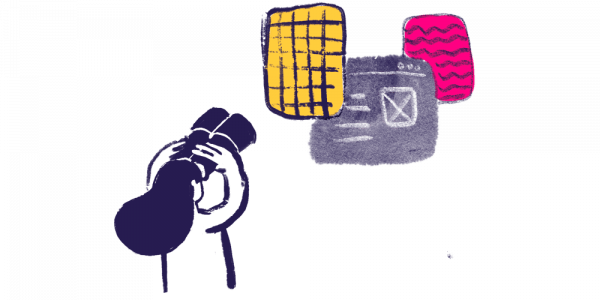 Domain monitoring on our Business plan
Keeping your domain safe is one of the hardest aspects of being a website owner with hackers and scammers lurking on the internet.
Luckily, we let you run 120 domain tests, with 5 day intervals, so you can also spot if anything suspicious is going on. You'll also get expiration alerts, record monitoring and blacklist monitoring included.
SSL monitoring on our Business plan
There's never been a more important time than now to have an SSL certificate, especially since safe browsing has become such a dominant factor in a buyer's decision making.
With our Business plan, you can set up 100 SSL tests, with 10 minute test intervals, so you can make sure yours is always safe, secured and in place for your customers peace of mind. That's not all, you'll receive expiration alerts sent to you by your chosen alert method.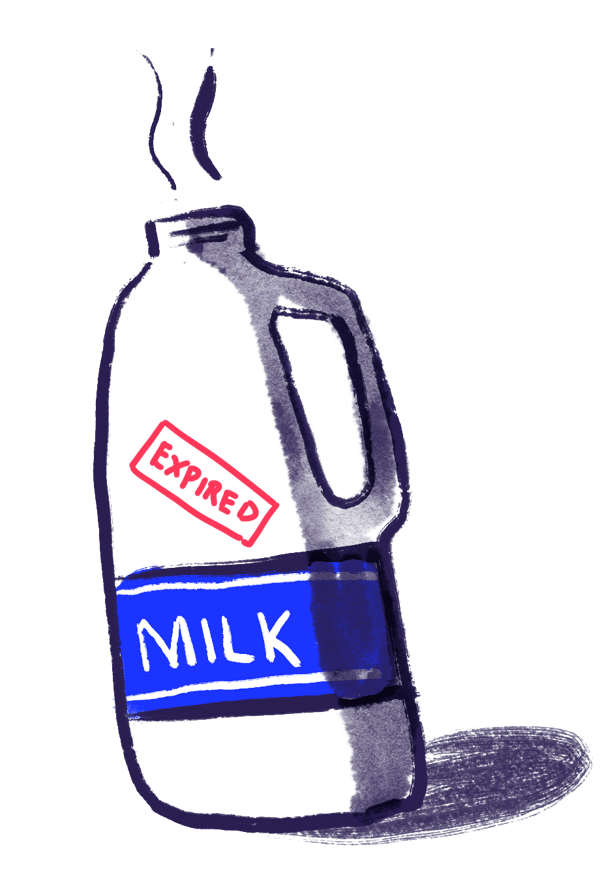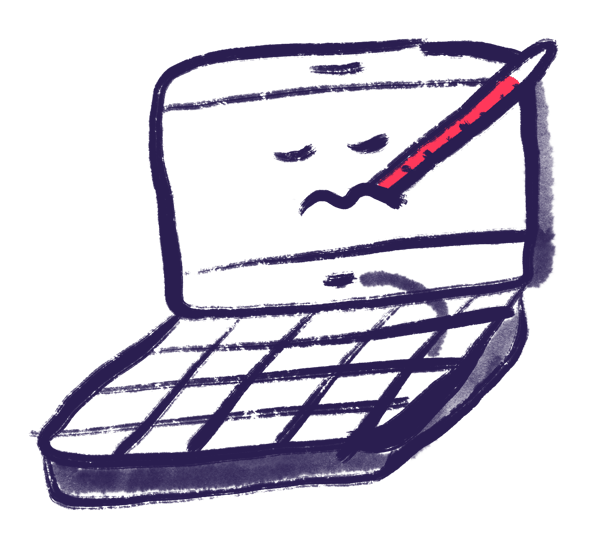 Server monitoring on our Business plan
Server maintenance is tricky, especially when it can be a tedious manual process.
We take the heavy load off of your hands with our server monitoring. If you have a critical service or application running separately to your website - you need this tool. Not only that but to ensure that the heavy load isn't falling all on your server, you can set custom thresholds for disk, RAM and CPU usage.
Alerts and reports
We understand that getting alerted with an SMS in the middle of the night telling you your website has gone down might not be the most convenient (and welcomed) way of finding out about downtime.
With our Business plan, you can choose from any of our 18 integrations including PageDuty, Microsoft Teams and Slack so you can get alerts that don't keep you up at night!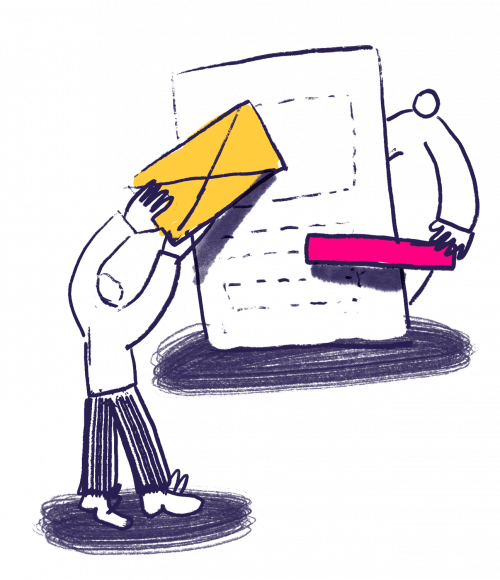 Only on our Business plan: Team Tools
Our website monitoring solution is made for teams, and that's why we give you features that make collaboration easier. With our audit log functionality that allows you to see users' behaviour and the multi-user and sub accounts access, you'll be able to manage your team and website performance all in one place.
Business plan vs Superior plan
Our plans are made to suit every type of business, small, medium and large, regardless of budget, that's why we offer free, Superior and Business plans. But if you're stuck between Superior and Business, take a free trial of either (or both!) and see which one works the best for you.
Google SSO & StatusCake
Online security is more important than ever, and that's why we've made it our mission at StatusCake to ensure our customers' accounts are kept safe & secure on our platform.
To help this further we've recently released Google Single Sign On! The biggest plus point? No more pesky passwords to remember! The cherry on top is that
Google SSO
is available for ALL of our customers.
Use Google SSO on your account by signing up today or updating your details