Why do you need sub accounts?
Website monitoring is one thing but managing data can be a difficult task for one person and sharing login details can be risky. Having your staff or clients register as users on sub accounts means you can share the workload and assign the right people to the tests you'd like them to view or manage.
With StatusCake sub accounts, you can set up users as "View Only" or "Full Access" depending on their role within your organisation. From there it's possible to assign specific groups of tests to a sub user using tags. Tags are used for categorising tests and this set up makes it very easy to ensure that the right people are seeing the right data. All admin level changes are made from the main master account; giving the administrator full power over who can do what, meaning even if you have a large team it's not going to increase your cost past the standard pricing on our Business plan.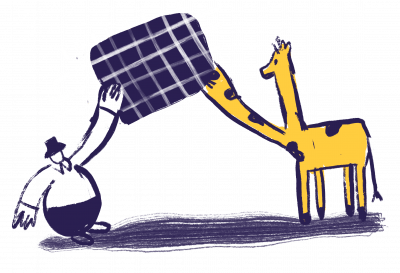 Share your website data with your team
Sub accounts allow your team access to some or all of the website monitoring data in your StatusCake master account. Permissions are configurable by the admin and can be modified at any time.
See how sub accounts work
Give your team instant insight into your website performance
Give a user direct access to the longer-term testing history, and the details of any specific errors in the logs. This also means that any team member with the correct level of permissions can generate manual and automated uptime reports.
See how sub accounts can use alert logs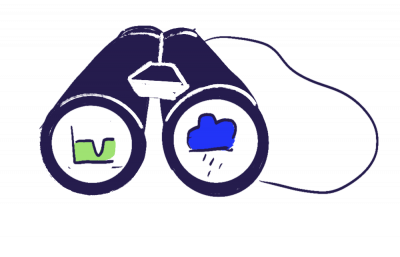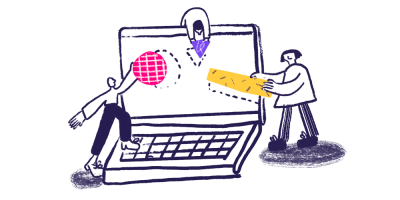 Let your team manage website monitoring tests
With sub accounts, you can give team members access to active tests. Depending on the level of access, users can check downtime root causes,test settings and many other available configurations within the monitoring dashboard.
Try sub accounts with StatusCake Business
Full audit log and user management
You can relax in the knowledge that there will be a full log detailing all of the actions taken by users for audit purposes, and should you need to remove one or multiple users from having access, or modify their permissions then this can be done quickly and easily.
Try sub accounts with StatusCake Business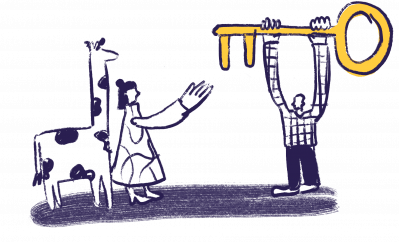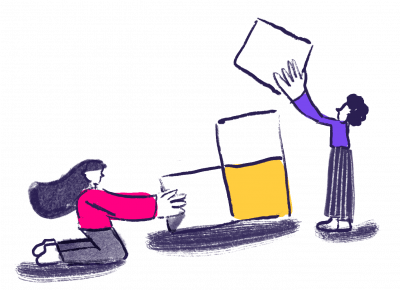 Peace of mind and security
Be content in the knowledge that we support modern 2-factor authentication methods for all users on an individual level, so there will never be any risk of your account and data being compromised with this in use. Save time on back and fourth when password resets are required for users with a simple and secure email based system.
Try sub accounts with StatusCake Business
Quick and easy set-up
Adding a sub account is simple - enter the desired email address, permissions and allowed tests and you're good to go!