Team features that drive collaboration
We believe that businesses work better when teams collaborate successfully; that's why our website monitoring features are built specifically for teams.
Giving DevOps instant insight into your website performance, especially uptime, will show them what's currently working well and what isn't. With StatusCake, you can give your team access to email templating for branded website downtime alerts, audit features for better reporting and StatusCake Pages for website downtime and crisis management.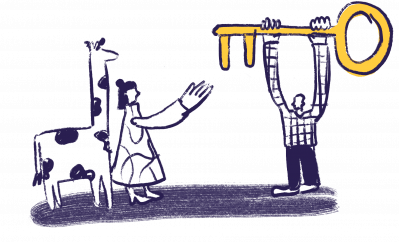 Give your team access to your website
Set up users as "View Only" or "Full Access" depending on their role so you can delegate the workload or share vital information like website downtime and historic data without any manual work.
See how sub accounts work
Assigning tests is easy with tagging
Give tags to different teams and individuals for tests assigned to them. Generate reports for servers in a certain region or for clients' tests with minimum effort.
See how you can tag tests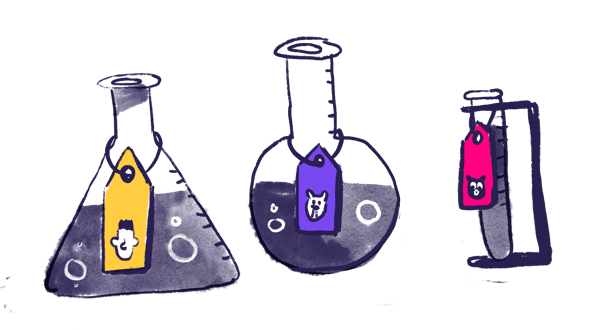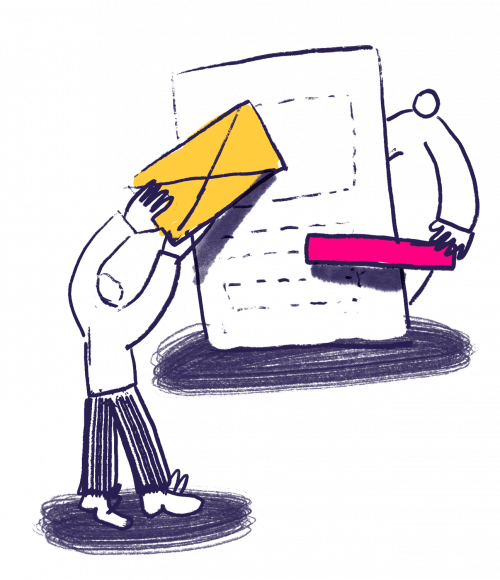 Brand your emails with email templating
Branding your emails with subject lines and signatures makes website downtime alerts easily recognisable to your team and clients and keeps all of your communications uniformed.
See email templating
Keep your team up-to-date with uptime tests at a glance
Let your teams have a real-time snapshot into your website performance including uptime and overall health with StatusCake dashboards.
See StatusCake dashboards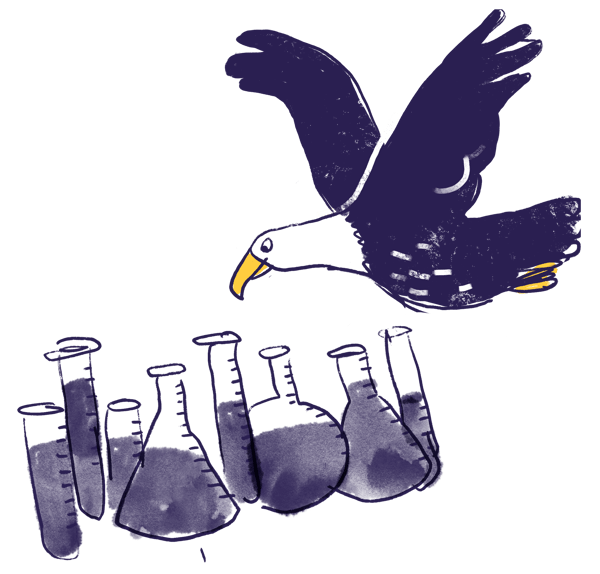 Better communication with your team
When something goes wrong with your website like unexpected downtime or an expired SSL certificate, StatusCake Pages helps you to communicate with your team and business stakeholders easily and efficiently.