More sales than your competitors on Black Friday
Black Friday is one of the leading causes for website downtime with huge amounts of traffic heading to your site. Make sure yours can handle the pressure and stay online with our website monitoring to guarantee visitors buy from you and not your competitors!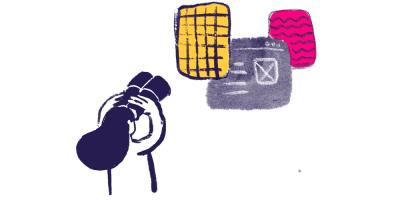 Uptime testing
Uptime tests worldwide
Drive revenue and stay online this Black Friday with our uptime testing. Test your website uptime from 43 different locations in 30 different countries, making sure you are maximising your Black Friday sales.
See what check rates StatusCake offers
page speed
Load your pages quickly this Black Friday
Page speed can affect revenue loss and brand reputation. Make sure your website can hold the extra traffic coming to your website this Black Friday with our page speed monitoring. Get alerted when your page speed is slow so you can do something about it before it affects your bottom line.
See more on page speed monitoring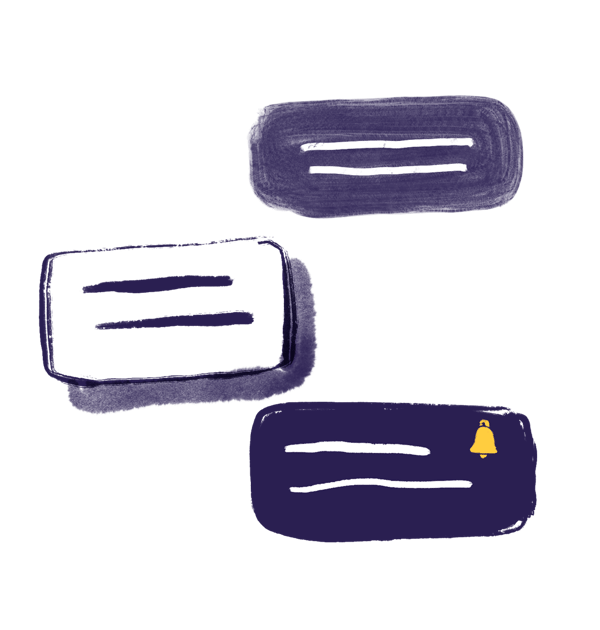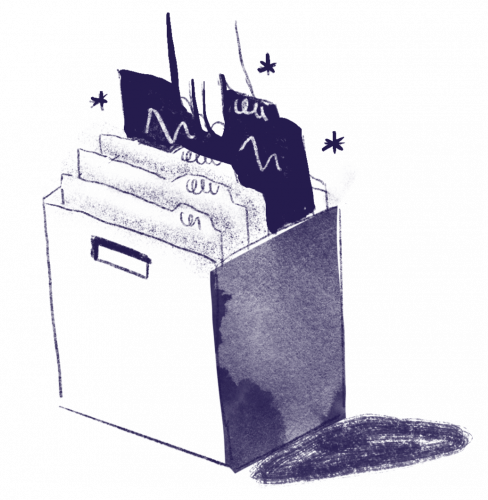 reporting
See Black Friday downtime reports
Monitor, measure and analyse your Black Friday website performance with ease with our automatic downtime reports.
See how you can make reports
Location, location, location
With paid accounts, you can choose where your tests are run from. So if you're down in the UK but not America, you'll know about it.
See StatusCake test locations