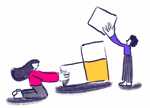 Development fund
We believe in continuing to develop our team that's why we offer personal a development fund per year.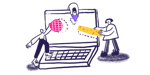 Every voice listened to
We don't believe in heirachy and that's why we encourage everyone to give their ideas and opinions.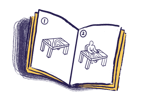 Access to top quality tools
We provide our team with the tools they need to make their working lives easier.
Why work with StatusCake?
Great question! And luckily for us, one that is easy to answer. For starters, you'll be working with an awesome team, full of people that are willing to help, teach, learn, and more importantly, support each team member. Secondly, we believe in a healthy work/life balance which means we don't expect you to work until 8pm. Thirdly, you'll get to work with one of the most popular and successful website monitoring solutions on the market, meaning you can have a direct impact on websites from some of the most infuential companies in the world!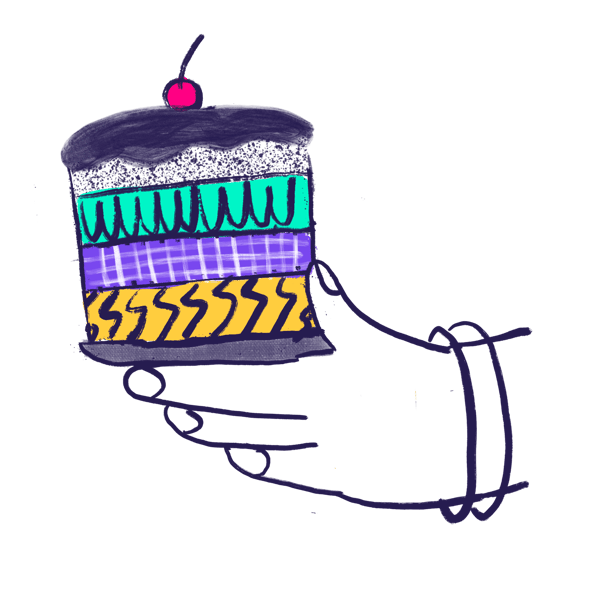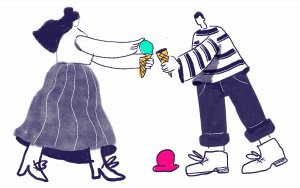 What about company culture?
Thinking to apply for a job at StatusCake? You rock! Our ideal new team members are looking for a challenge, self motivated and excited to be part of a new team developing our future architecture/stack (and enjoys the occasional murder mystery night, electric darts, and a pub quiz on a Tuesday). Sound like you? Keep scrolling!
What the team has to say about working at StatusCake
"I love that I actually wake up and look forward to coming to work in the mornings. I find that I'm actually excited about my job which admittedly, is a strange feeling!" Kat - Head of Content and Communiations
"Working at StatusCake has been a really interesting challenge compared to other jobs. I've been exposed to a variety of tools, and technology that has really improved my overall understanding of development" Hemm - Head of Development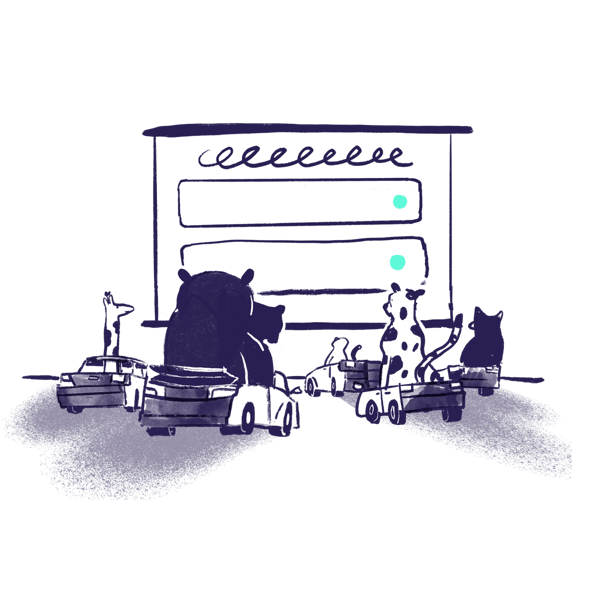 Current job opportunities at StatusCake
Working with recruiters
At StatusCake we value the contribution that recruitment agencies can offer to our business. It's important however, that we ensure that we are working with partners who share the same values as ourselves so that we know that all candidates who are referred into us receive the same fair treatment.
At StatusCake we run a preferred supplier list for all agencies. We review the chosen recruitment agencies on our PSL every year. If you'd like to join our PSL or would like more information please read our PSL Terms, and reach out to us at [email protected] with the subject heading PSL.