Why you need Virus Scan
Viruses on your website can cause huge damage to your customers and to your brand reputation.
Our virus scanning checks against known threats to ensure your website is clean and safe so you and your users can rest assured that there are no infections. The more feature-rich your website is, the more vulnerable it is to these malicious types of cyber attacks so it's more important than ever to use a virus scan to diagnose these problems and fast.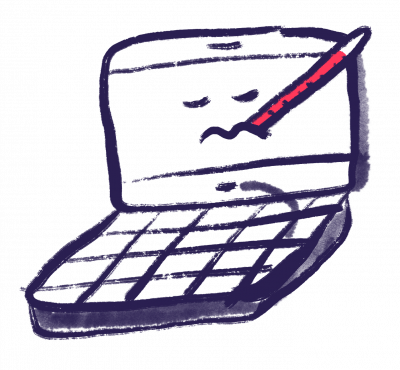 Keep your website from being blacklisted
Google Search blacklists around 50,000 web pages per week for reasons stemming directly from malicious infection so not picking up on this issue quickly can have a detrimental effect to your website staying online.
How do I set up virus scanning?
Secure your brand reputation
Customers put a lot of trust into the companies and brands that they buy from so making sure your website is always safe and secure cements that trust. Virus scanning eliminates the security risks and gives you peace of mind that your website is secure.
Try StatusCake Superior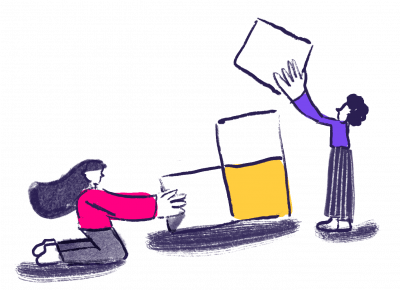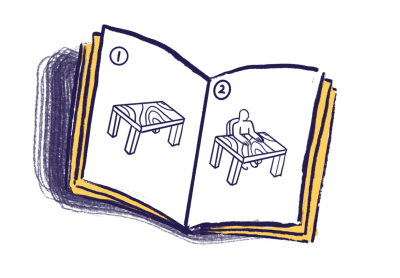 Easy virus scan set up
With StatusCake's Virus Monitoring feature it's easy to set up scans on your website. Just enter your target URL along the check rate, crawl depth and the type of reporting/alerting you want to receive and you're away!
Try StatusCake Business
Reporting on virus scanning
We will drill down into your site to make sure that no malicious threats are present, and will provide a summary of each test run so that any problems can be analysed.