"
StatusCake is one of the most trusted Website Monitoring solutions to endorse for. The best thing about promoting a good product like StatusCake is that you don't have to try hard, it just works!
geekflare.com
Why partner with StatusCake?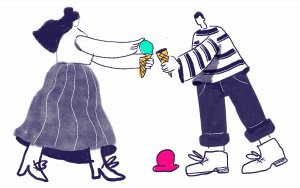 Competitive commissions
Earn 30% commission for the life time of your referred customers just for being an affiliate.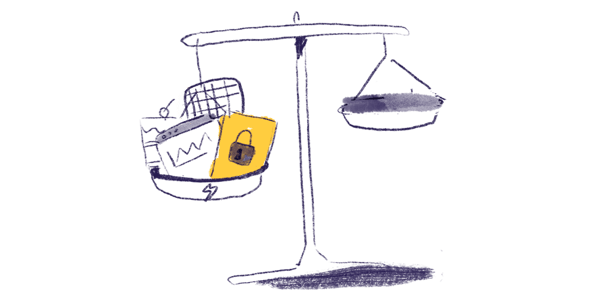 High conversion rates
Industry high onversion rates mean that the people who you send here are more likely to buy our products.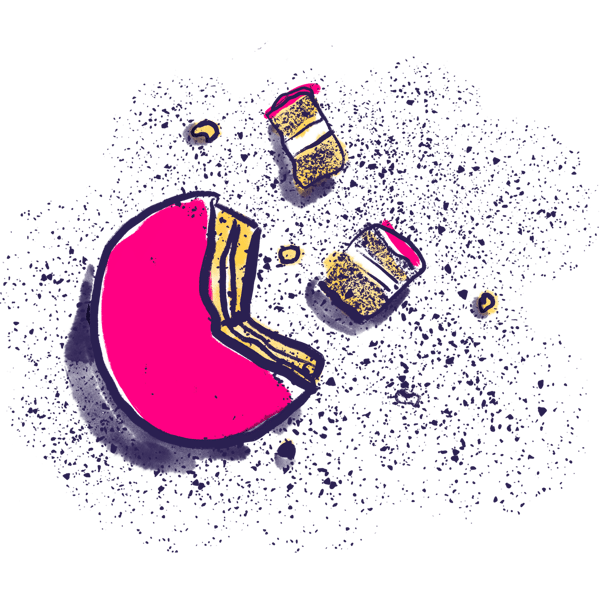 Long cookie duration
If a customer comes from your site to ours, and purchases within 30 days, you get paid commission.
How does it work?
Start promoting StatusCake Partners Uptime Monitoring, Page Speed, SSL and Domain Monitoring Services and earn 30% commission.
Step One: Visitor clicks on an affiliate link on your site or in an email.
Step Two: The visitor's IP is logged and a cookie is placed in their browser for tracking purposes.
Step Three: The visitor browses our site, and may decide to order.
Step Four: If the visitor orders (the order need not be placed during the same browser session--cookies and IPs are stored indefinitely), the order will be registered as a sale for you.
Step Five: We will review and approve the sale.
Step Six: You will receive commission payouts.
Who are StatusCake?
StatusCake are a team of website monitoring specialists who provide industry-leading monitoring tools that help website owners drive revenue, gain customers, and build brand trust.
With over 120,000 customers actively using StatusCake every single day for their uptime, page speed, domain, SSL, and server monitoring, it's one of the most recognised and reputable monitoring services on the market!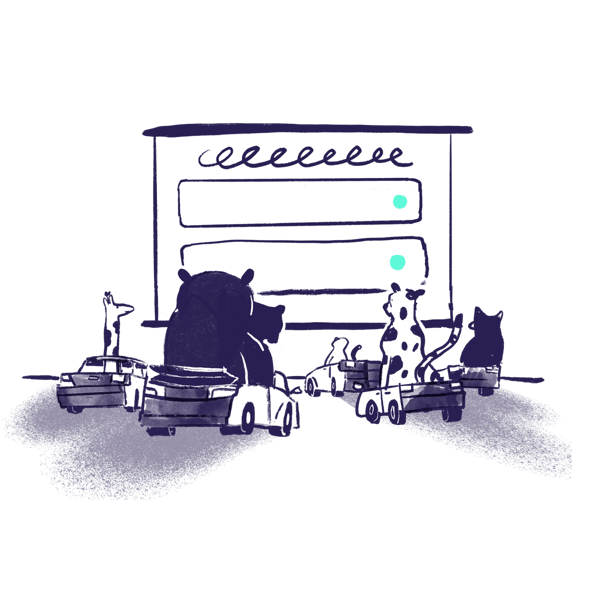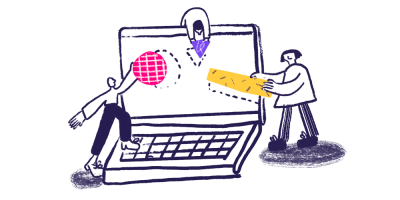 What does StatusCake offer?
StatusCake offers powerful monitoring tools that are quick-and-easy to set up with instant alerts that you can trust, the moment your site goes down.
Gain invaluable insights into how your website's performance is impacting your customers' experiences – helping your business to stay ahead of the competition. Our system tracks your referred customers and pays top commissions for every client you send our way.