More tests. Better features. Incredible value.
If you're looking for the most effective uptime monitoring service on the market as an alternative to Pingdom, you've found us! Welcome. We're a great alternative to our SolarWinds-owned competitors with a free-for-life plan and fast customer support all year round, regardless of your plan.

Not got the $$$'s? Whatever your budget, we believe you should have access to great quality website monitoring. You won't get access to a free account with those pingdomers, but you will with us. For life. Plus on our paid plans, you'll get better check rates, more features, and a far better monitoring suite to help you drive revenue. Don't take our word for it. Hear from someone who came to us wanting a solution to their Pingdom woes…
"
I thank the tech "Gods" I found at StatusCake as a result of finally getting totally sick of literally hundreds of weekly false "site down" alerts from our former provider. I'm embarrassed to say I tolerated that monitoring service for several years!
In the 1+ months since moving to StatusCake, I have received a handful of alerts and they were all real. What a delightful change (oh, and far better dashboard, and easier to utilize). Thanks, StatusCake! 
StatusCake's paid plans also offer more tests and more features than Pingdom. The best part? They're less money.
A typical Pingdom customer with 100 uptime tests will pay 90% more than a StatusCake customer. Piece of cake!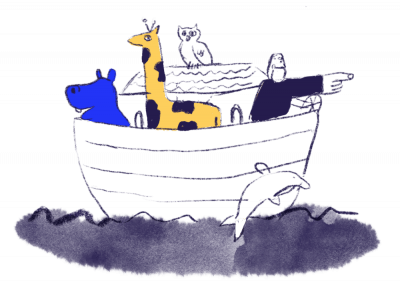 Tearing your hair out stuck on Pingdom? Migrating to StatusCake couldn't be easier
We don't want you to have to use a more expensive website monitoring a second longer than you have to, and that's why we've made migrating from Pingdom to StatusCake super quick and easy. You can find our importer tool in your StatusCake account, which allows you to import all your Pingdom tests in seconds.
The importer tool is available to all StatusCake customers including those on a free trial.
See the Pingdom Importer
So why choose StatusCake as an alternative to Pingdom?
We'll check your website more often than Pingdom
Pingdom's 1-minute check rates are good, but what if you wanted them just that little bit quicker? We know that being alerted to website downtime as soon as it happens is vital and that's why we offer a 30-second check rate on StatusCake Business, and an industry exclusive constant check rate with StatusCake Enterprise.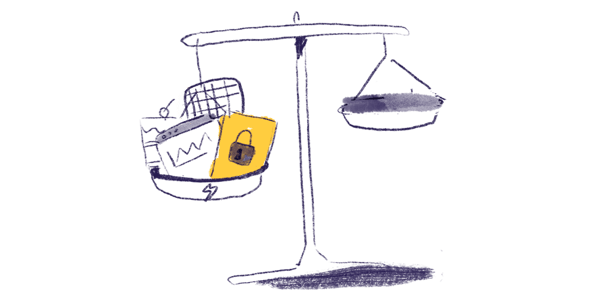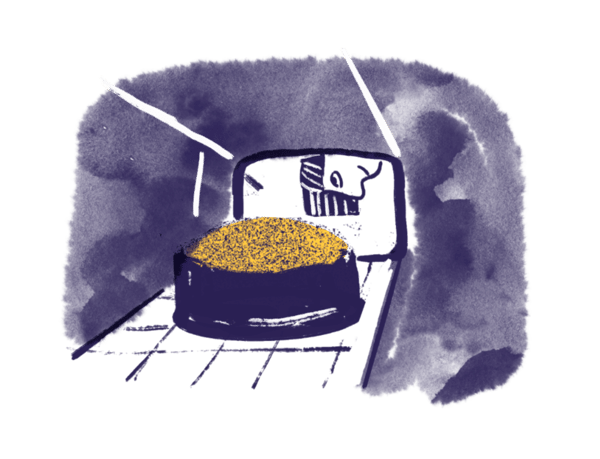 We take our customers' security very seriously
We do everything we can to protect our customers' data and ensure a safe and secure system so you don't have to worry.
StatusCake has Google SSO
We spent time implementing Google SSO on our app for all of our users, both paid and free. Goodbye password fatigue, and decentralised systems, now you can have StatusCake at the touch of a button.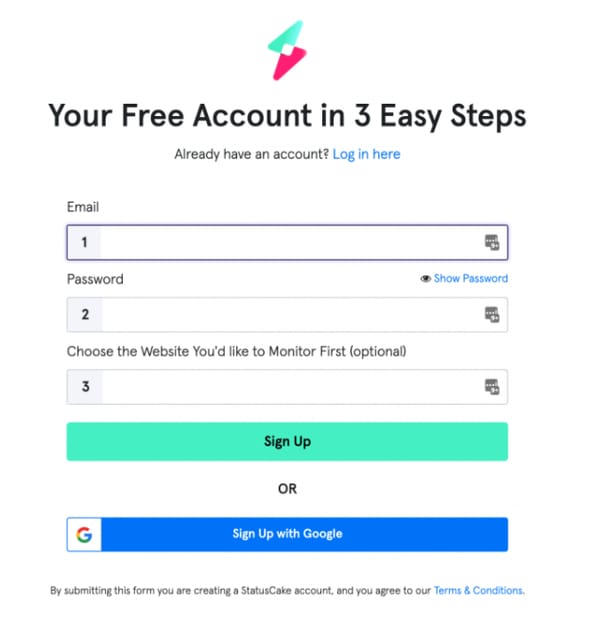 Just a few of our happy customers
Are you a Pingdom customer that has had to wait hours for a reply? We'll get back to you within 25 minutes!
We've got live chat functionality so you can talk to us in real-time (even on our free plan).
Our median response time is 25 minutes, and the time to close - where we've resolved your ticket - is just 2 hours and 19 minutes. Because you're the reason we do what we do.
StatusCake integrations
You have 14 different integrations to choose from up so you can get alerts however you want them.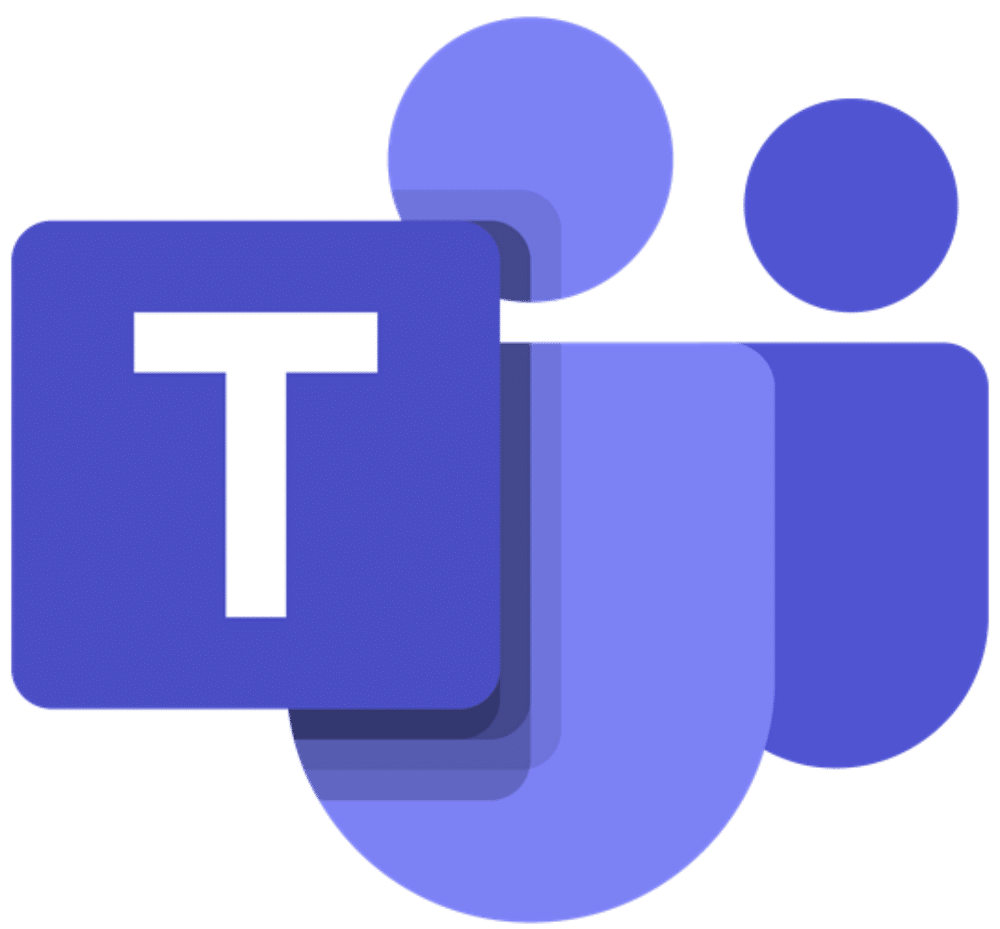 Microsoft Teams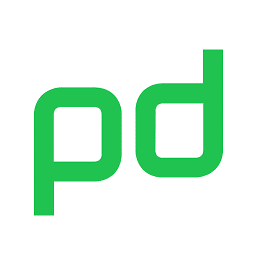 PagerDuty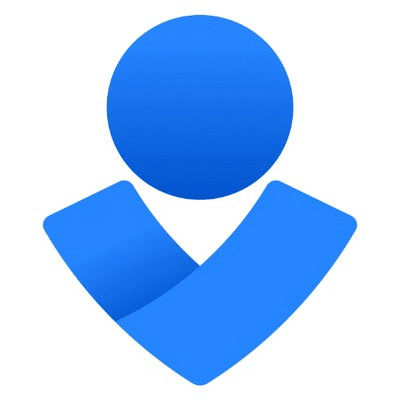 OpsGenie
StatusCake Terraform
Our Terraform provider allows you to make light work of automating your processes internally. By spending less time on setting up various API calls, you can monitor what matters most to your company, and ensure you aren't hindered by downtime. Your terraform providers allows you to setup Uptime, Pagespeed, SSL tests, and much more so you can hit the ground running!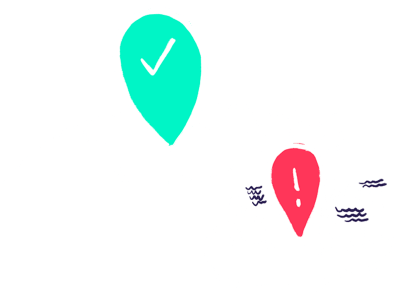 Location, location, location
Website downtime is a pesky, unpredictable foe, and that's why you should be able to monitor your website from locations you need. Just because your website is up in the UK, that doesn't mean it's up in the USA. That's why we offer monitoring from 43 locations in 30 different countries.
See StatusCake test locations
.
Free
For individuals and small businesses.The basics of StatusCake monitoring.
$0
/ month
What do you get with free?
10 Uptime Monitors
5 Mins Test Intervals
1 Page Speed Monitor
1 Domain Monitor
1 SSL Monitor
Alerts through Integrations
.
Superior
Access more monitoring tools and more customisation. Perfect for small businesses.
From
$20.41
/ month
What do you get?
100 Uptime Monitors
1 Min Test Intervals
15 Page Speed Monitors
50 Domain Monitors
50 SSL Monitors
3 Server Monitors
Alerts through Integrations
Reporting
Most Popular
Business
The full StatusCake suite. For larger companies and Dev Ops teams.
From
$66.66
/ month
What do you get?
300 Uptime Monitors
30 Secs Test Interval
30 Page Speed Monitors
120 Domain Monitors
100 SSL Monitors
10 Server Monitors
Alerts through Integrations
Reporting
Team tools
.
Enterprise
Build a plan to suit your business. Scale with bolt ons.
Custom
/ month
Build your own plan
Limitless Monitors
Constant Check Rate
Dedicated Uptime & Page Speed Locations
Service Creditable SLAs
Regular Account Reviews