Uptime monitoring that goes above and beyond
We understand how important uptime monitoring is to your business, from SEO rankings to customer trust, branding, and revenue targets, and that's why our uptime monitoring solution is one of the most competitive on the market. With 30-second check rates on offer, and the ability to choose uptime checks from 43 locations in 30 different countries, you'll have everything you need to make sure your website is performing to the best of its ability.
But that's not all. Unlike Better Uptime, we don't believe that uptime monitoring is the only solution to your website woes. With StatusCake, you'll get a full suite of features for the same price, including page speed monitoring, domain monitoring, SSL monitoring, and server monitoring.
"
I've been using StatusCake for over a year now and I can honestly say, it's better than any other uptime monitoring tool I've used. Mainly because it does what it says on the tin and the fact that their customer success team are so friendly and helpful when I need them.
Just a few of our happy customers
So why choose StatusCake?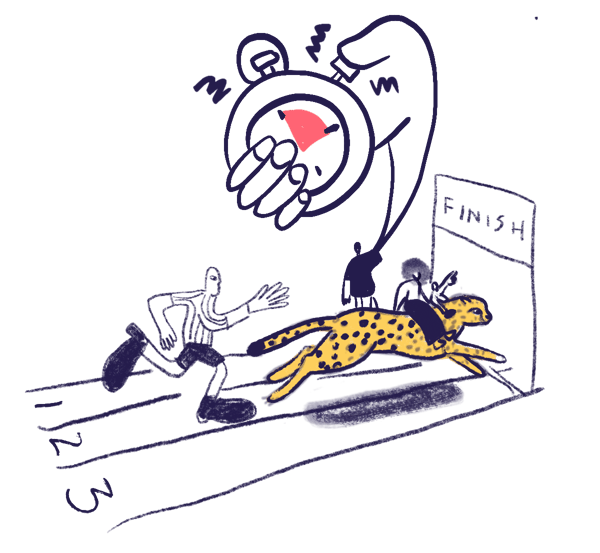 Get top class page speed monitoring
Page speed has become more important than ever since Google unveiled its Core Web Vitals algorithm. With StatusCake, your website's page speed performance will be checked automatically, and we'll alert you if it's going too slow so you can do something about it before you lose out.
Protect your brand by monitoring your domain
Your domain is what makes your brand what it is and that's why domain monitoring is imperative to the running of your website. Our solution monitors your domain for expiry, blacklisting, and any potential threats towards it online.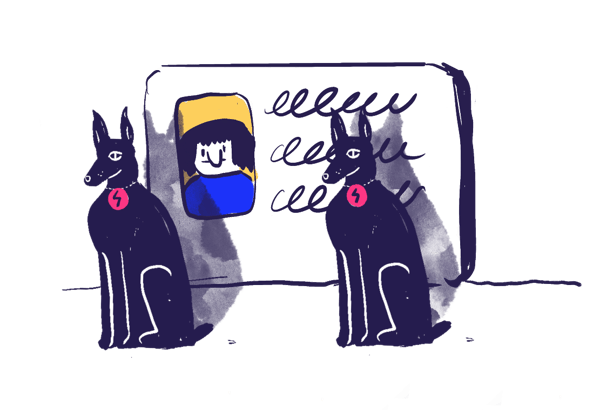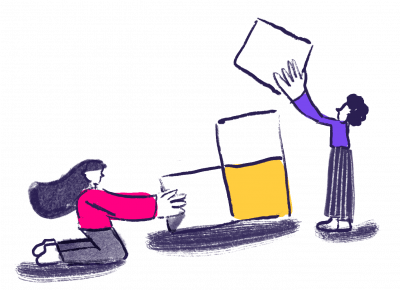 Take advantage of our server monitoring
Unlike Better Uptime, we provide you with server monitoring to ensure the backend of your website is stable, secure, and always running properly. Our server solution will alert you if your server is going to exceed its ram usage, or if it's not running to its optimum performance.
Keep your website safe and secure with SSL monitoring
SSL certificates are imperative to customer trust, and now your SEO rankings. With StatusCake, you'll get SSL monitoring that will alert you when your certificate is set to expire, if it's not set up correctly, and if there are any impending issues that you'll face with it.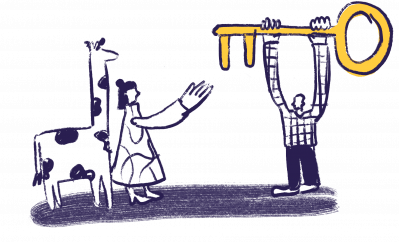 Free for life website monitoring plan
Better Uptime offers its customers a great uptime monitoring plan but StatusCake offers you an even greater one. We give our free customers access to all of our features, not just our uptime monitoring, so that budget doesn't get in the way of a high-performing website.
Get alerted from all these integrations and more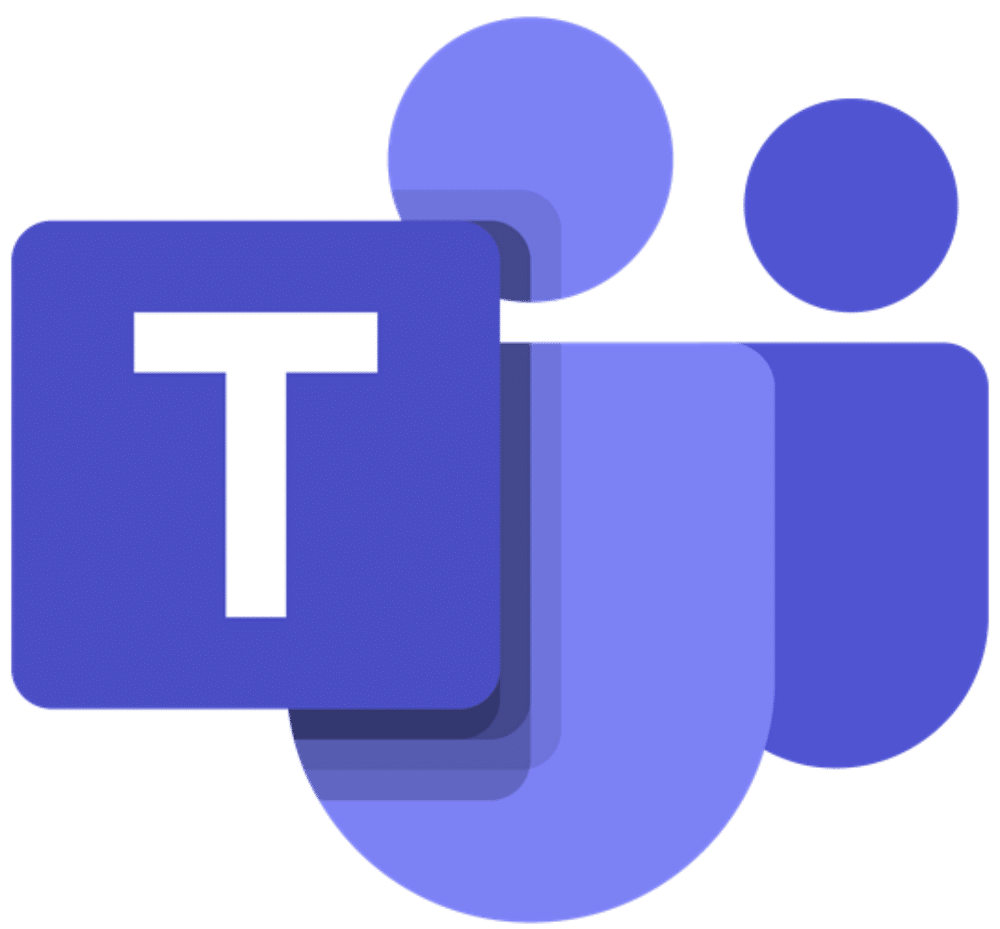 Microsoft Teams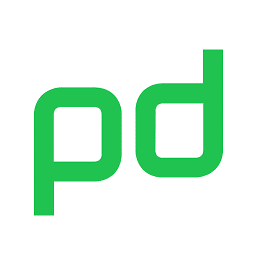 PagerDuty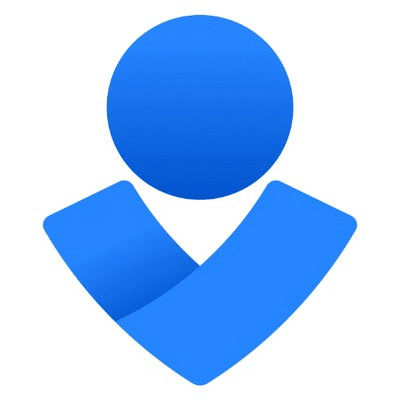 OpsGenie