Why StatusCake?
If, like many of our customers, you've tried other alternatives to StatusCake but haven't found an uptime monitoring solution that actually delivers, don't worry. You've now found one. We give you all of the tools you need to make sure your website is outperforming your competitors, ranking highly on Google, and always driving revenue.

But I've got no budget! We hear you say. No problem, we've got free and paid plans that offer domain monitoring, page speed monitoring, uptime monitoring, server monitoring, and SSL monitoring. There's muffin better!.

Don't take our word for it...
"
I've tried 3 different uptime monitoring solutions, and was growing tired of not getting the service I was promised. That's when I signed up to StatusCake and realised they actually can deliver on everything they claim to. Thanks StatusCake.
StatusCake's plans offer you domain monitoring and page speed monitoring.
Uptime Robot doesn't offer a full suite of monitoring tools for your website like we do.
So why choose StatusCake?
The importance of page speed monitoring
Detecting downtime is important, but just as critically knowing when your site is loading slowly (although technically up), is just as important to your business. Not only do almost half of all internet users expect a page to load in 2 seconds or less, but a massive 80% of users who are unhappy with the performance of a website are unlikely to buy from that site again.
StatusCake's
page speed monitoring
not only alerts you when your website page load time exceeds a certain threshold or file size, but also gives you all the data you need to analyse what's slowing your site down.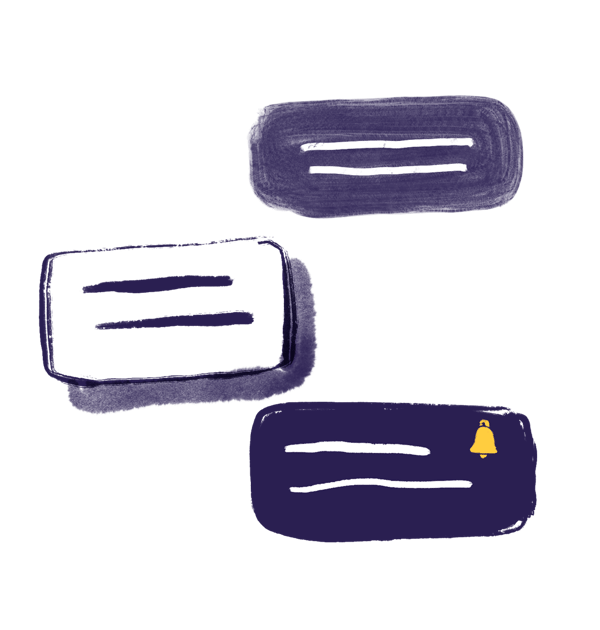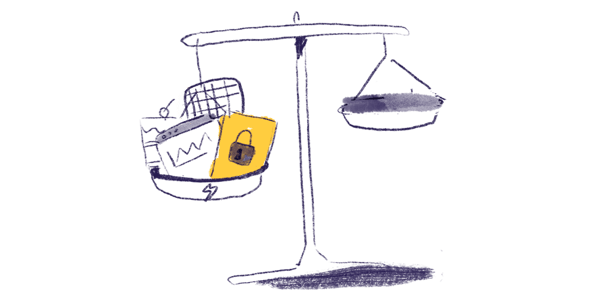 Better check rates with StatusCake
1 minute check rates are handy, but not as handy as having 30 second check rates with our Business plan, or even constant check rates with our Enterpise plan. We offer the best check rates on the market, so you can even detect micro downtime when it happens.
Customer care that goes the extra mile
We believe that great features are just half the story, and that's why we focus on giving all of our customers (free AND paid), the best customer service possible. Forget having to email in with a problem or question, we have live chat on our website so you can speak to us in real-time.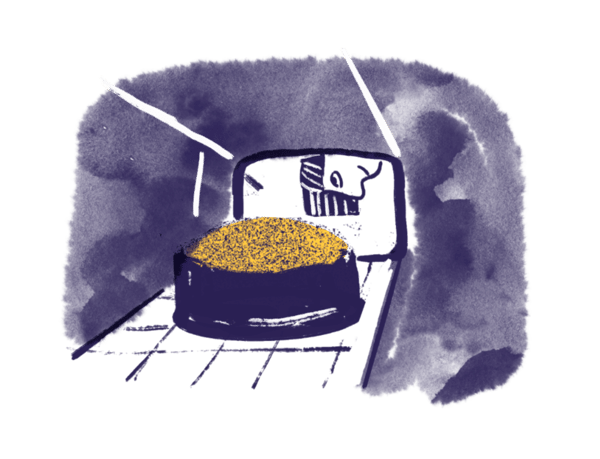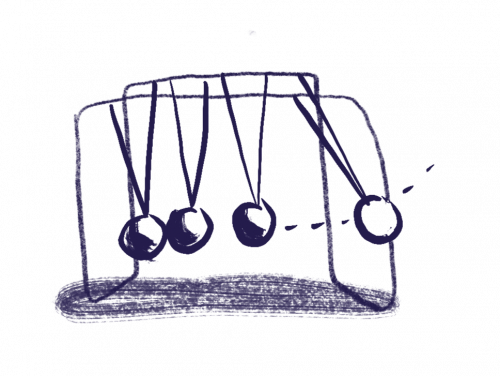 Free for life plan with StatusCake
Unlike our competitors, our free for life plan comes with a full suite of features so you can always have website monitoring in place. You can also make full use of our resources, and our customer success team when and as you need them!
StatusCake has Google SSO
We spent time implementing Google SSO on our app for all of our users, both paid and free. Goodbye password fatigue, and decentralised systems, now you can have StatusCake at the touch of a button.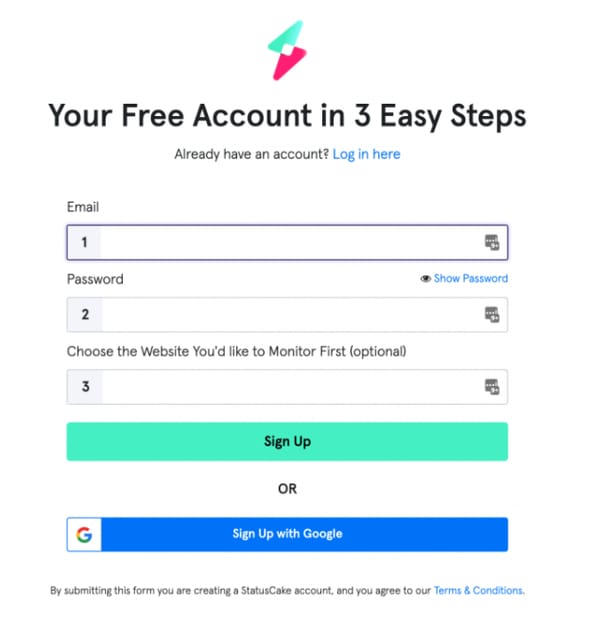 Just a few of our happy customers
Want a collaborative website monitoring tool for your team?
We don't put a limit on the amount of users you can have with our paid plans. Uptime Robot only allows for 1. You do the math!
StatusCake integrations
You have 14 different integrations to choose from up so you can get alerts however you want them.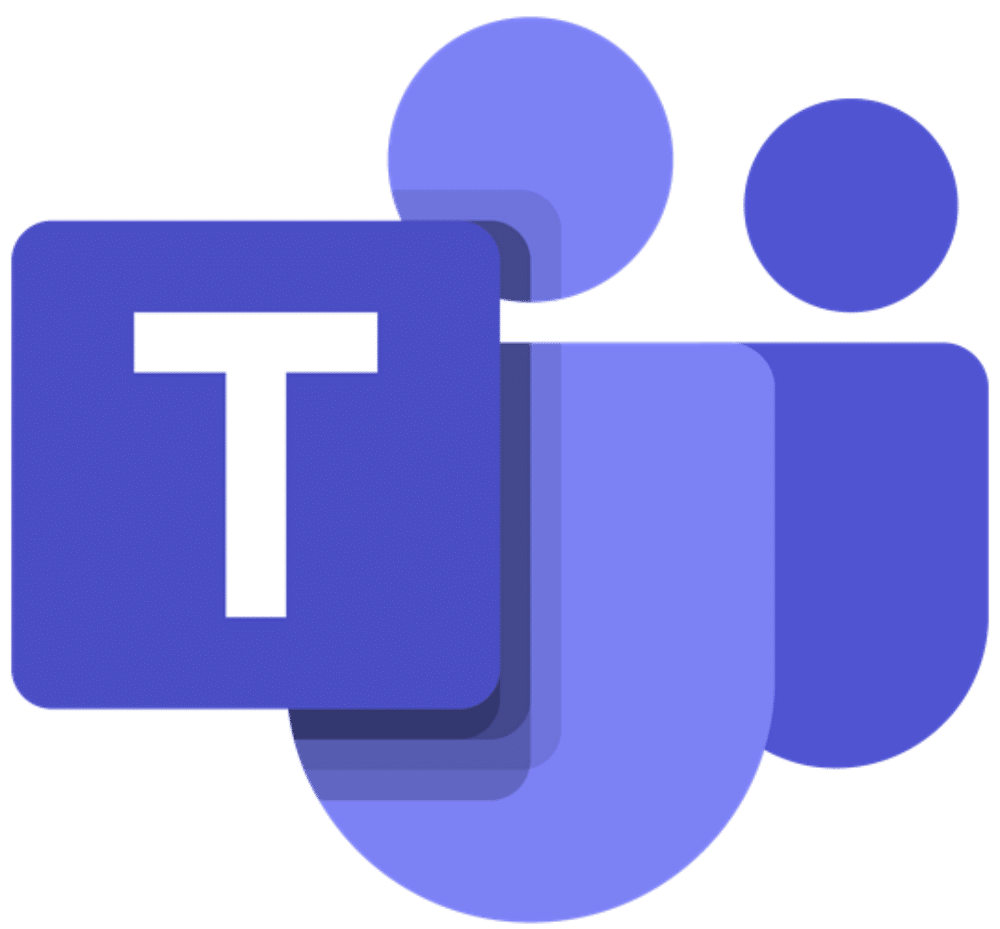 Microsoft Teams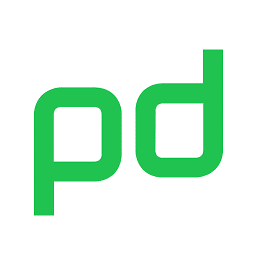 PagerDuty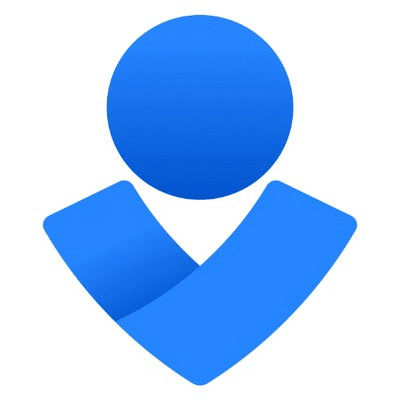 OpsGenie
StatusCake Terraform
Our Terraform provider allows you to make light work of automating your processes internally. By spending less time on setting up various API calls, you can monitor what matters most to your company, and ensure you aren't hindered by downtime. Your terraform providers allows you to setup Uptime, Pagespeed, SSL tests, and much more so you can hit the ground running!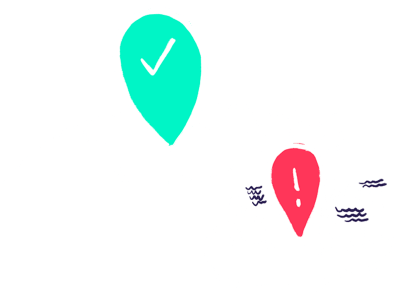 Location, location, location
Website downtime isn't binary; your website could be up in Canada but down in the US. We understand this better than anyone and that's why we offer monitoring from 43 locations in 30 different countries. You can take your pick!
See StatusCake test locations
.
Free
For individuals and small businesses.The basics of StatusCake monitoring.
$0
/ month
What do you get with free?
10 Uptime Monitors
5 Mins Test Intervals
1 Page Speed Monitor
1 Domain Monitor
1 SSL Monitor
Alerts through Integrations
.
Superior
Access more monitoring tools and more customisation. Perfect for small businesses.
From
$20.41
/ month
What do you get?
100 Uptime Monitors
1 Min Test Intervals
15 Page Speed Monitors
50 Domain Monitors
50 SSL Monitors
3 Server Monitors
Alerts through Integrations
Reporting
Most Popular
Business
The full StatusCake suite. For larger companies and Dev Ops teams.
From
$66.66
/ month
What do you get?
300 Uptime Monitors
30 Secs Test Interval
30 Page Speed Monitors
120 Domain Monitors
100 SSL Monitors
10 Server Monitors
Alerts through Integrations
Reporting
Team tools
.
Enterprise
Build a plan to suit your business. Scale with bolt ons.
Custom
/ month
Build your own plan
Limitless Monitors
Constant Check Rate
Dedicated Uptime & Page Speed Locations
Service Creditable SLAs
Regular Account Reviews