Full website monitoring Because you deserve it.
Uptrends are good at offering you the basics. We believe in offering you a full website monitoring suite. What do you get with StatusCake that Uptrends doesn't offer? Good question. Think SSL monitoring, page speed monitoring , and domain monitoring, for a similar price to their basic plan. You can have your cake and eat it too.
"
I absolutely love StatusCake, mainly because it's so easy to use, especially for how powerful it is. I don't need to read tons of pamphlets to know how to work it. And even if it was too difficult for me, their customer success team is second to none.  
StatusCake's paid plans allow for multiple users so your whole team can collaborate.
Uptrends only allows for 1 user per paid account meaning it'll cost you a fortune to sign up your whole team!
So why choose StatusCake?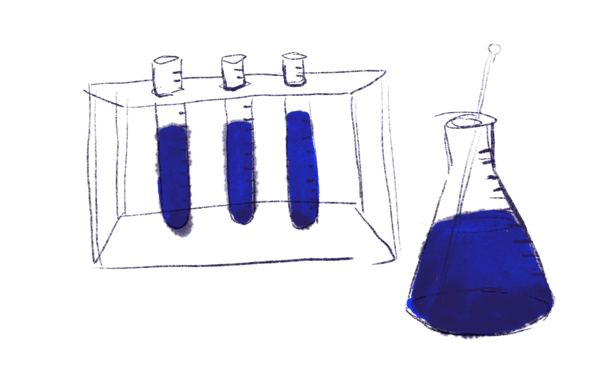 We offer you a full suite of monitoring tools on our free plan
If you're on a free plan with Uptrends, you'll only have access to limited uptime monitoring. With StatusCake, you'll get the full set of features that we offer our paid customers, just with less tests.
We'll check your website more often than Uptrends
If it costs the average company thousands of dollars every minute that their website goes down, and that's why we offer 30-second check rates so you can pick up on micro downtime as soon as it happens. Faster than any of our competitors.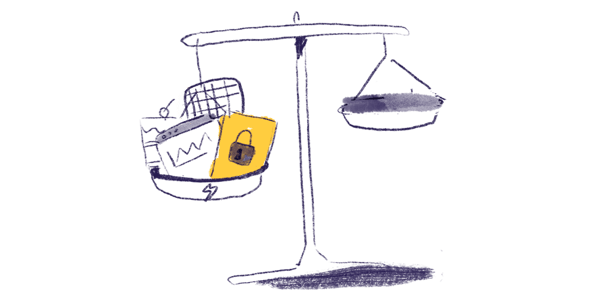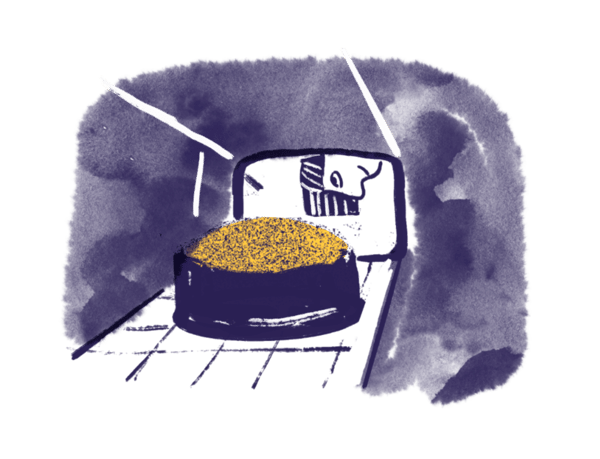 We'll take you global with your uptime monitoring
We like to give you access to the best data, especially when it comes to your uptime monitoring so that's why you can monitor your website globally with StatusCake. 43 locations in 30 different countries to put the cherry on the cake!
Customer support that goes the extra mile
As well as offering great monitoring we also believe that great customer support is paramount. Unlike Uptrends, we have live chat readily available to all our free, paid and prospective customers so they can reach out whenever they like. The best part? Our median response time is just 25 minutes!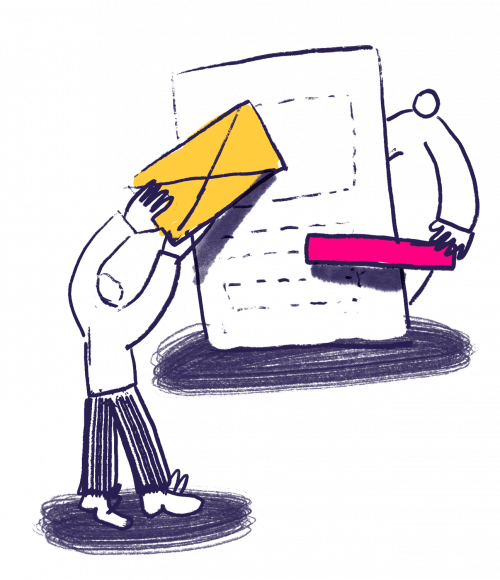 Just a few of our happy customers
A typical Uptrends customer is paying 1740% more for 100 uptime tests than a StatusCake Customer on a Superior plan. That's just wasted dough!
Uptrends pricing isn't transparent, making it harder for you to understand exactly how much you're going to be paying and for what features. We've made sure our pricing is fully transparent so you're never paying more than you expected.
The worst part? Uptrends doesn't let you choose your locations for those 100 uptime tests. Your website it tested, similarly to our free plan, from pre-selected tests.
StatusCake integrations
You have 14 different integrations to choose from up so you can get alerts however you want them.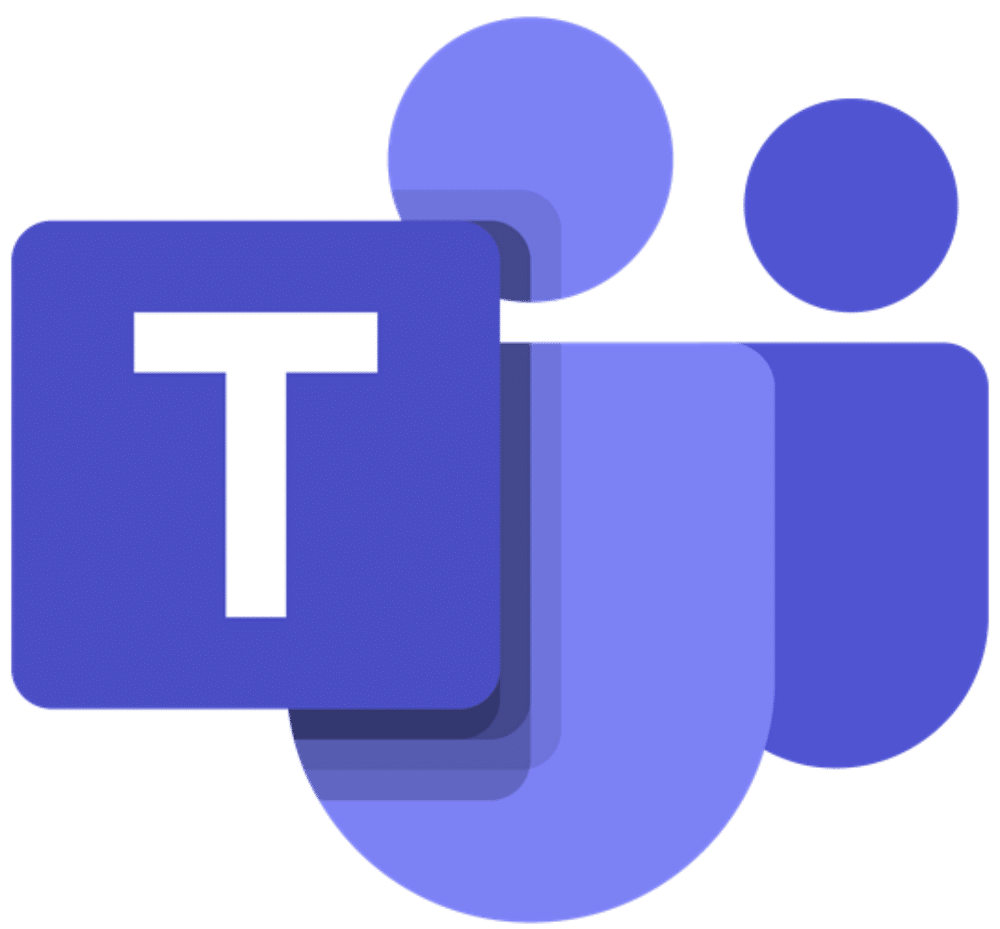 Microsoft Teams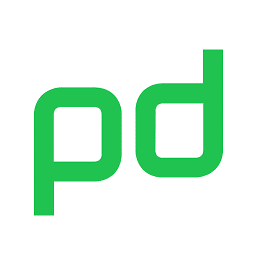 PagerDuty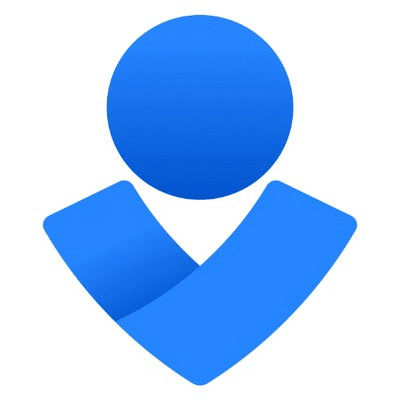 OpsGenie
StatusCake Terraform
Our Terraform provider allows you to make light work of automating your processes internally. By spending less time on setting up various API calls, you can monitor what matters most to your company, and ensure you aren't hindered by downtime. Your terraform providers allows you to setup Uptime, Page speed, SSL tests, and much more so you can hit the ground running!
.
Free
For individuals and small businesses.The basics of StatusCake monitoring.
€0
/ month
What do you get with free?
10 Uptime Monitors
5 Mins Test Intervals
1 Page Speed Monitor
1 Domain Monitor
1 SSL Monitor
Alerts through Integrations
.
Superior
Access more monitoring tools and more customisation. Perfect for small businesses.
From
€16.66
/ month
What do you get?
100 Uptime Monitors
1 Min Test Intervals
15 Page Speed Monitors
50 Domain Monitors
50 SSL Monitors
3 Server Monitors
Alerts through Integrations
Reporting
Most Popular
Business
The full StatusCake suite. For larger companies and Dev Ops teams.
From
€58.33
/ month
What do you get?
300 Uptime Monitors
30 Secs Test Interval
30 Page Speed Monitors
120 Domain Monitors
100 SSL Monitors
10 Server Monitors
Alerts through Integrations
Reporting
Team tools
.
Enterprise
Build a plan to suit your business. Scale with bolt ons.
Custom
/ month
Build your own plan
Limitless Monitors
Constant Check Rate
Dedicated Uptime & Page Speed Locations
Service Creditable SLAs
Regular Account Reviews