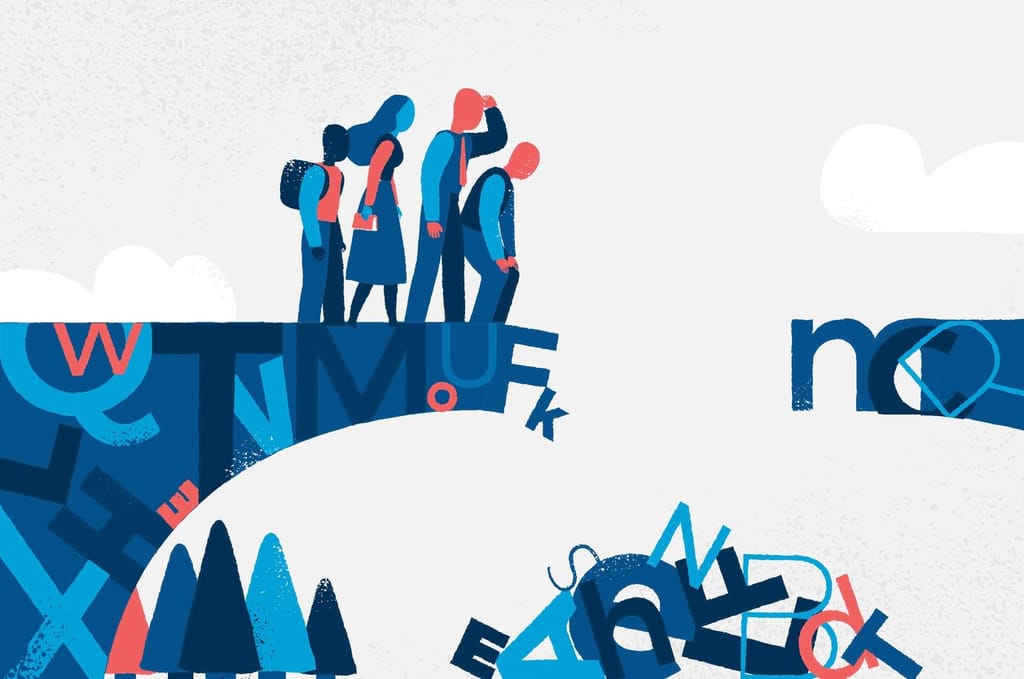 According to a report by Ad Lightning, a digital advertising analysis firm, over 40% of online advertisements exceed industry standards, which frustrate visitors to websites with slow-loading pages.
Large ads have been a major issue with online publishers who have been struggling with how to curtail what many call "fat ads." The oversized ads have a major impact on the ability of website visitors to see them as they can't view them if they don't load properly.
Business Insider and other online advertising publishers have been notifying advertisers that they cannot guarantee that viewers will be able to see ads that exceed the limits of the advertising industry's guidelines.
Business Insider Chief Revenue Officer Pete Spande said: "If something is a ten-times-larger file size and takes ten seconds to load, viewability is a very difficult thing to expect when something is so far out of spec."
The Interactive Advertising Bureau has set a maximum threshold of 300KB for online display ads. However, Ad Lightning's report indicated that 41% of the ads that they evaluated on thousands of sites exceeded that threshold.
Almost 10% of the online display ads were larger than 5MB. To put that in perspective, that represents the word count of Shakespeare's collected works, and advertisements that large often load slowly or not at all.
Business Insider is one of many publishers that have been criticising advertisers for creating ads that they stuff with animation and other data-intensive media. "Lighter ads with less animation just perform better. It's not just about viewability," Spande said.
Websites also load faster with smaller ads. Page loading speed has become a critical factor for user experience as more visitors tend to leave a site without engaging if a site does not load quickly.
Facebook and Google have been instrumental in advocating for faster page loading times as they have seen how quickly visitors leave a site with poor performance. Facebook has been encouraging publishers to post articles directly to its platform to keep people on their business social pages, and Google has recently begun to give a higher ranking in search results to sites that load quickly.
"Consumers experience these issues in ways that reflect on the publisher much more than the advertiser," Ad Lightning said in its report. "On average, advertising doubles the amount of time it takes to load a webpage. Offending ad quality issues often delay page loads significantly longer."
Ad Lightning also found that advertising networks with large ads were slow in delivering ads to websites because of the number of requests required. Every online display ad goes into an auction with advertising networks that then place bids, which are called requests. Codes placed within the ads then track how well the ads perform regarding response rates and other analytical reports.
The Interactive Advertising Bureau has set a guideline of a maximum of 15 network requests. However, the report found that the current average is about 60 requests.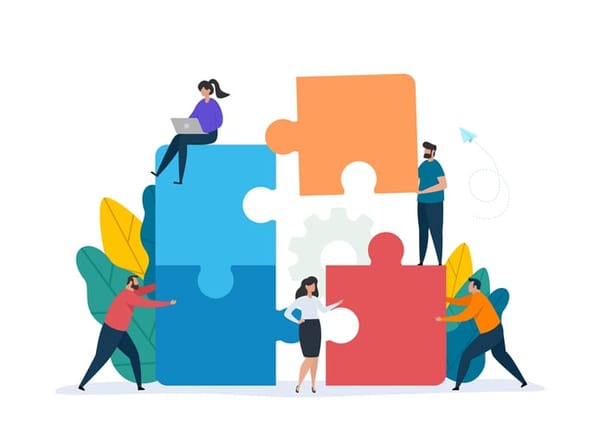 Engineering
7 min read The term "Design Pattern" describes a well-known and battle-tested solution to a problem that developers tend to encounter again and again when developing software. Here's our step-by-step guides to the most useful ones!