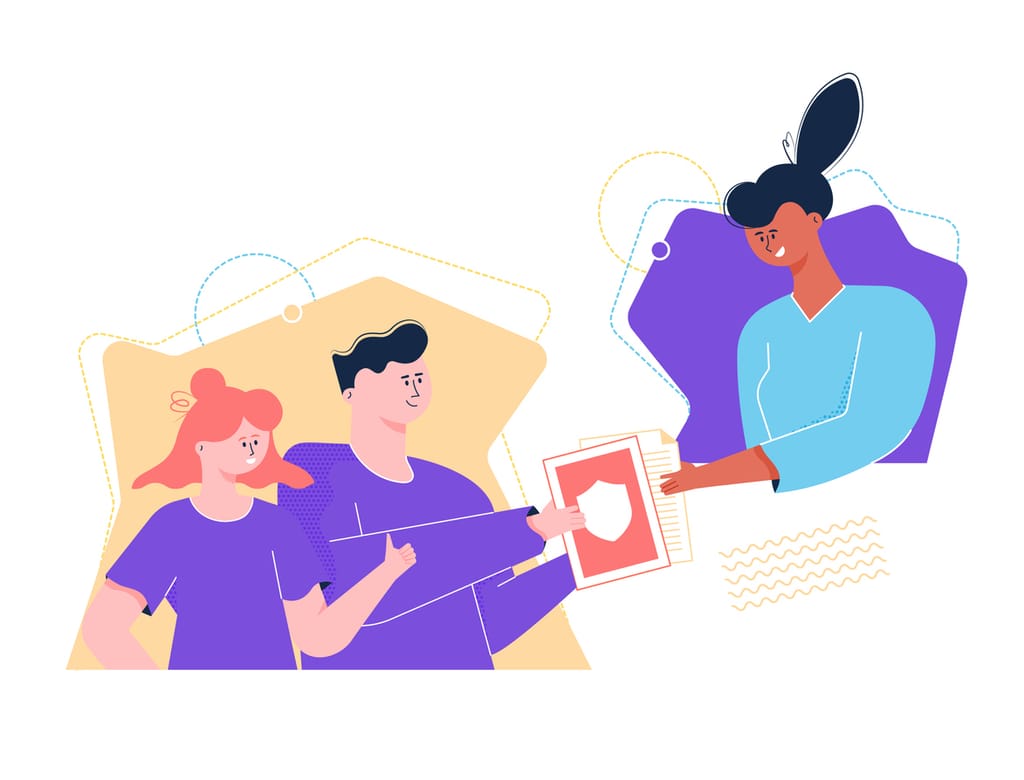 Cyber security is now a major concern for both online businesses and internet users. Website visitors want assurances that a website is secure before they decide to access it, and an SSL certificate issued by a certificate authority provides online businesses with the ability to assure visitors that the site is safe.
When you obtain an SSL certificate, a third party (the certificate authority) has stated that your website is secure and that visitors can trust it. It is imperative that you obtain an SSL certificate if your site sells products or services to visitors, provides visitors with the opportunity to become members of an organisation, or asks visitors to provide sensitive personal information on online forms.
Once you install an SSL certificate on your website, all interactions between your website and your visitors are encrypted, meaning that they are secure. This security makes it almost impossible for a third party to gain access to the information being exchanged between you and your visitors.
SSL certificates maintain security by providing both a public and private key. The public key enables the encryption of the connection between your site and your visitors, while the private key enables the decryption. The information exchanged remains secure because it is quite difficult for a third party to obtain both randomly generated keys to gain access to the information.
If your site does not have an SSL certificate, major internet browsers will warn visitors that your site is not secure and suggest that they do not enter, and most visitors will choose not to access your site once they receive that warning. Once you purchase an SSL certificate, visitors will know that your site is secure by the information displayed in your website's URL on their browser: a green bar, a padlock, and the HTTPS designation. Therefore, you really don't have any choice but to purchase an SSL certificate if you operate an online business.
You have several options available as to which type of SSL certificate to purchase. You can get a single domain SSL certificate to protect one domain or a multiple domain SSL certificate if you have more than one domain. You can purchase a wildcard SSL certificate to protect every sub-domain under your main domain, and you can purchase an organisation SSL certificate that validates your company's credentials, including your email address and other vital information. Finally, you can purchase an extended SSL certificate, which is the most secure and requires the certificate authority to conduct a background check to validate your website.
In addition to securing your website, obtaining an SSL certificate has several other benefits. An SSL certificate adds credibility to your website with search engines. They will designate your site as secure, and this increased credibility will help drive traffic to your site. The increased traffic will then improve your SEO ranking, which will also help your business to grow.
Obtaining an SSL certificate is a win-win situation for both visitors to your site and your business. Just make sure you remember to use an SSL monitoring service to alert you when your SSL certificate is due to renew.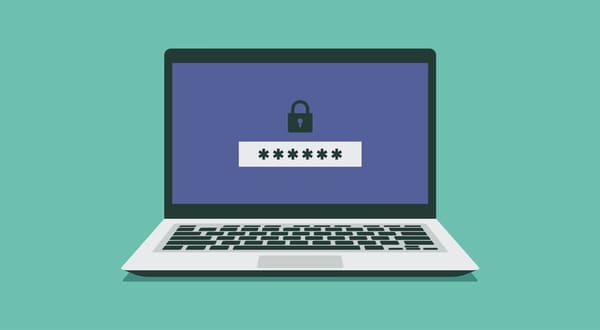 short-reads
4 min read Stop what you're doing and make your passwords more secure! How, you ask? Read on to find out. Hackers and scammers won't like you for this!