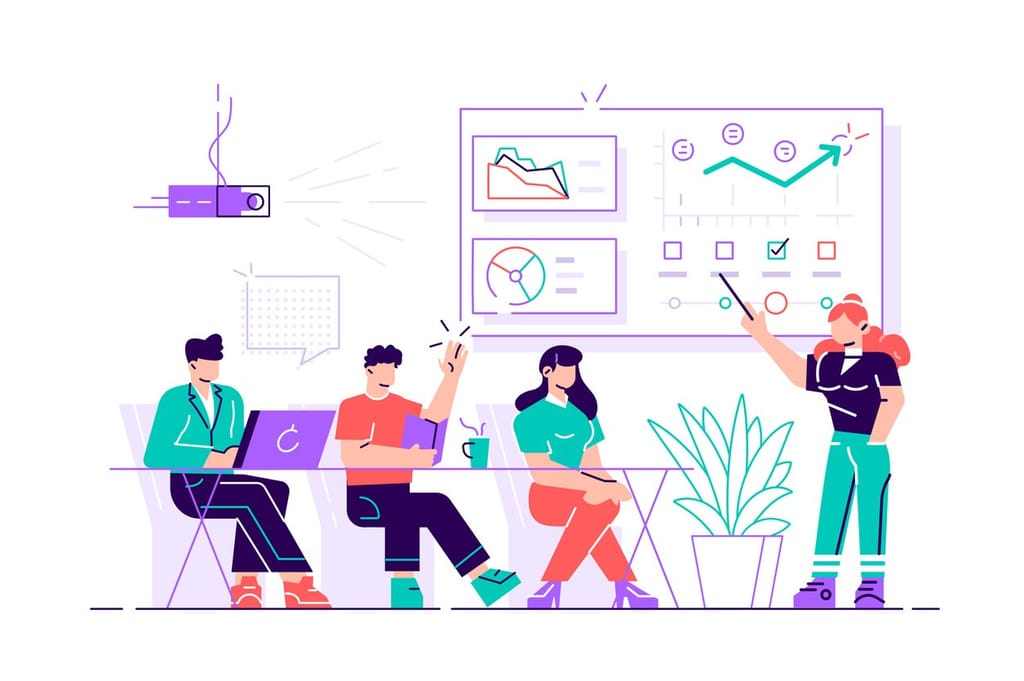 It's easy for us to cruise the net, not really thinking of anything other than exactly what we're hoping to achieve whether it's making a payment via online banking or buying a new laptop on Black Friday. But we forget that there's a whole system working in the background of each and every website, keeping it online and making sure it works to the best of its ability. 
Unfortunately, however, getting a website to always work to the best of its ability, 24 hours a day, is a tough ask, especially if you have high volumes of traffic continuously hitting your site. Enter website monitoring.
The common misconception about website monitoring is "we don't need it". But the evidence is there to suggest that all websites need to be monitored, whether that's for page speed, uptime, domains, servers, or SSL checks. 
So what do website owners that don't invest in website monitoring experience?
Unplanned website downtime
A great financial incentive for using a website monitoring service has to be the minimisation of revenue loss due to a website being offline. They'll alert you when your website goes offline, in any of your selected countries. For example, if your website is showing A-OK in France, but is down in the US, you'll know about it.
Many companies that rely on their website as a point of sale would be losing out on potential revenue that they would receive on an average day if they experienced downtime, even if just for a few minutes. Costs of downtime can vary from business to business but one thing's for sure, whatever the size of your business, having your website go down is not only a revenue-loser but bad for your brand.
Damage to your brand
This is a very important issue that should be at the forefront of every online company's mind, especially since there's more competition than ever before. Downtime, slow page speed, or lack of SSL certificate could all damage your brand's reputation and in turn, push your potential customers towards your competitors. In a world where there's so much choice for customers, you want to be remembered for all of the right reasons.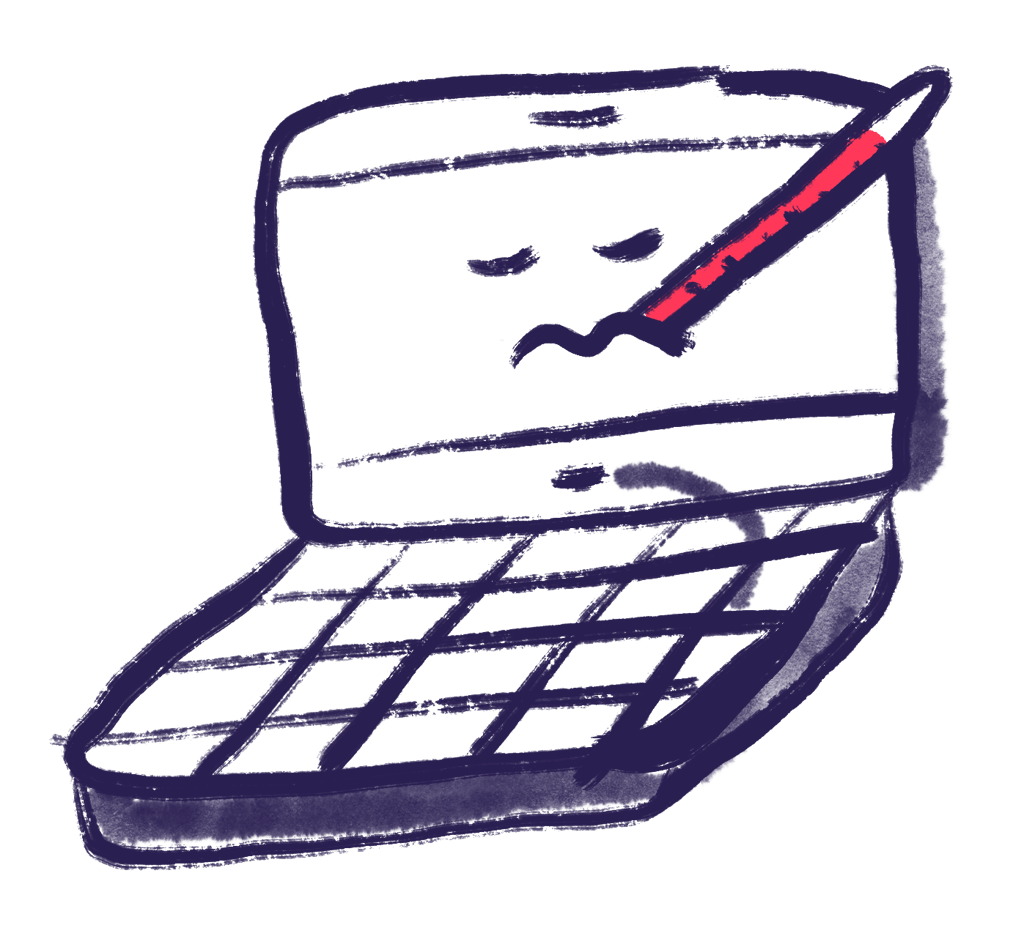 Dissatisfied customers
Algebra is not most people's strong point, admittedly, it's not mine. But there is one simple equation that is simple to remember when it comes to having an online presence: 
Poor website experience (Page speed + downtime) = unsatisfied customers 
In industry research, one of the biggest issues customers had when looking for a SaaS product was broken or slow pages which inevitably caused them to go elsewhere.
Service interruption
Do you offer an ongoing service as part of your product offering? Do your customers regularly need to be able to contact you via online support? If this is the case, website downtime causes you to not only lose revenue but also lose the service that you offered to your customers.
Take the most recent example of Facebook. When their system went down it affected all of Facebook, WhatsApp, and Instagram. It's easy to think that the loss to companies would be minimal, especially since we tend to use these platforms for our personal needs but we'd be wrong. Thousands of companies across the globe use these communicative tools to speak to their customers, drive revenue, and for marketing purposes. 
What website monitoring offers to combat these issues
Website monitoring offers plenty, but the data that it provides you with is paramount to the ongoing success of your website. For example, if you can see when your website went down including time of day, location, for how long, etc, you'll be able to see how much that downtime costs you Vs. how much it costs you in a different location, or for a different length of time. If you experience regular downtime, you can use reporting to understand the pattern which can help identify what is causing your website to continuously go down.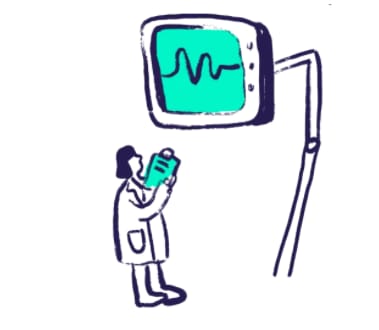 Conclusion
Good quality, reliable data has never been more important to us, especially to website owners. It gives us the chance to not only identify problem areas but understand what needs to be actioned to ensure they can be resolved.
Websites don't have to be expansive, or globally used to experience downtime, slow page speed, or domain hijacking, for that matter. If you have a website, the risks are already there. Website monitoring just gives you that peace of mind to know that everything is up and running as it should be and you really can't put a price on that.
Sign up for a completely free StatusCake account today.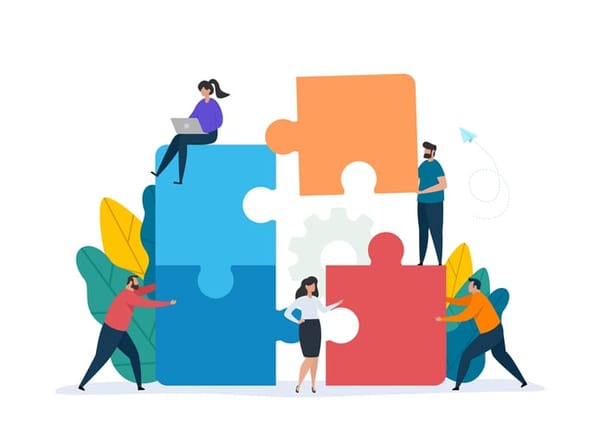 Engineering
7 min read The term "Design Pattern" describes a well-known and battle-tested solution to a problem that developers tend to encounter again and again when developing software. Here's our step-by-step guides to the most useful ones!