With server monitoring updates, discord intergrations, new sub user features and much more we've got a whole lot to discuss for this Friday feature update!
Server Monitoring updates
We have overhauled the view for the information on the Server monitoring page and you can see a preview of this below: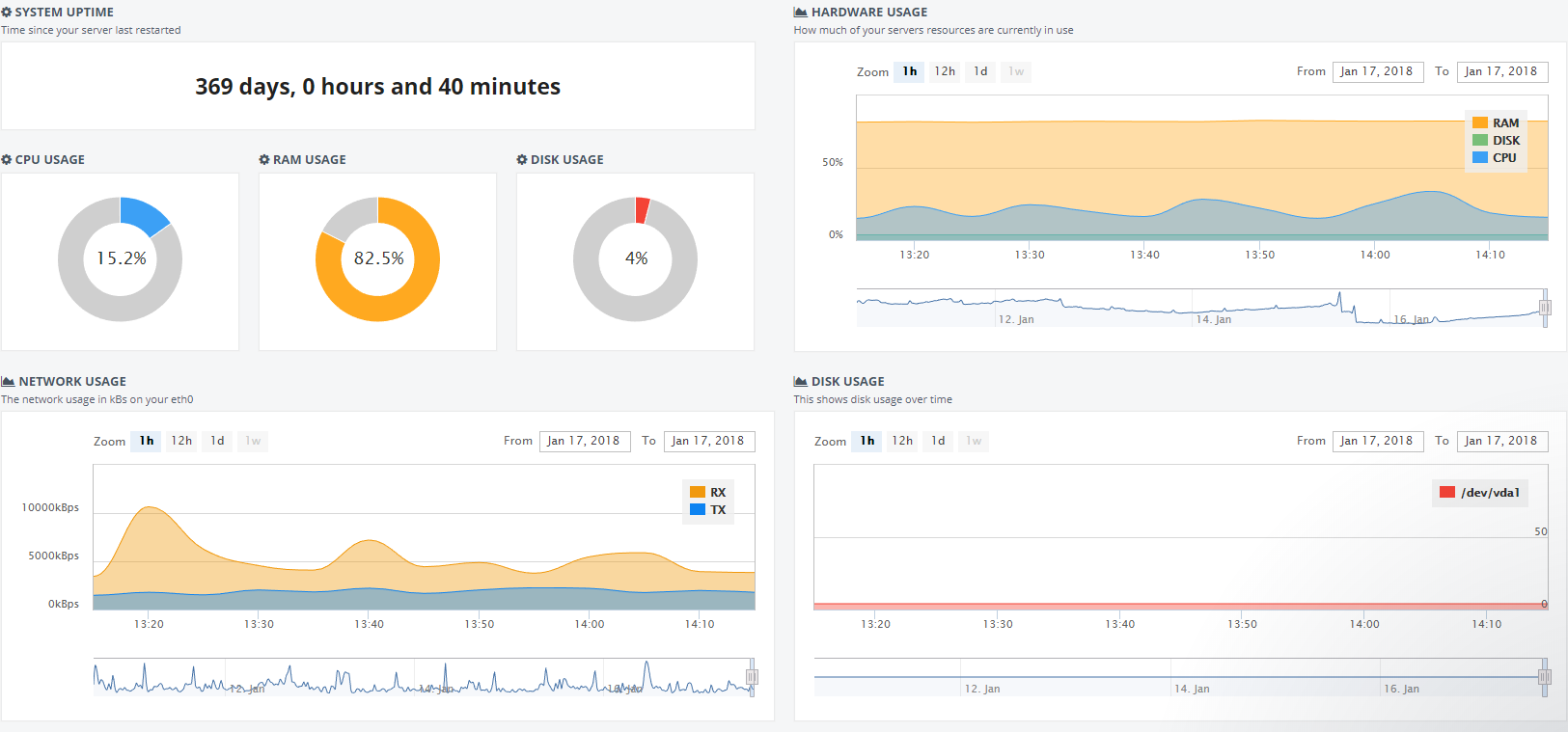 In addition, we have added more monitoring data. You can now see a historical view of disk usage, and you'll find that you are able to see the usage per disk where more than one is in use on your server.
Discord integration
We've also added a new integration with Discord for the StatusCake alerts, you can now receive all alert types straight through to your chosen Discord channel.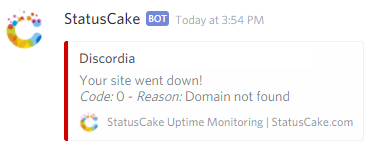 It's very easy to set this up, you just need to be the channel admin – this will allow you to grab the Webhook from the channel settings which is required on the StatusCake end to set up the integration.
Sub user improvements
Due to popular demand we've today made Sub-User management easier by removing the requirement to delete a current Sub-User in order to edit it's permissions. You can now edit Sub-Users permissions and view-able test tags in app with the built in edit function.
Creation State
Another request we have seen a lot recently is the ability to start a test in a paused state – we are glad to confirm that this has now been implemented, and you can find this option as shown below. Please note that the option is only available when creating a new test.

New Domain TLD support
.Radio, .Ink and .FM are now supported!