Being a great entrepreneur is, amongst other things, about building something great – a product or service that users love and which is shaped by your vision and passion.  But getting from $0 to $1m ARR isn't easy. It's never simply a case of build it and they will come.  Even if you're a seasoned start-up founder, battle hardened even, there's always a new hack to learn.  Whether it's reading startup blog posts, recommended books from your favourite SaaS sage or going to meet-up events, only a fool or an old dog would argue they can't be taught new tricks.
Here's our five favourite quotes on the importance of learning and knowledge and how this can help you not only as an entrepreneur, but in enriching your personal life as well.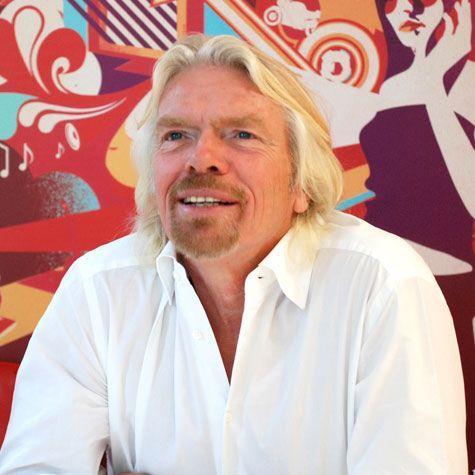 #1 Richard Branson
"I just started it and learnt how to do it along the way. It's a principle I've followed ever since: if you don't know how to do something, say yes and learn how to do it later." 
Twitter: @richardbranson
Recommended Reading: Richard Branson's blog.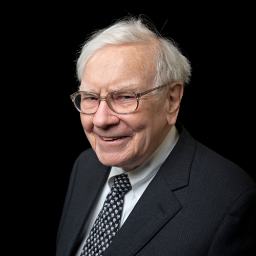 #2 Warren Buffet
"Risk comes from not knowing what you're doing."
Twitter: @WarrenBuffett
Recommended Reading: Warren Buffet's annual letters to shareholders.
#3 Bram Stoker, Dracula
"We learn from failure, not from success!" 
#4 Dr. Seuss, I Can Read With My Eyes Shut!
"The more that you read, the more things you will know. The more that you learn, the more places you'll go." 
#5 – Confucius
"You cannot open a book without learning something"