We currently integrate with a wide range of notification systems and applications to which we can send through our Up or Down alerts based on the health and status of your website on StatusCake.
Sometimes though, it's great to have these alerts coming through to a system that's not classically used for notifications. Today we'll take a look at how you can have your downtime alerts sent to the Zendesk Customer Service Software & Support Ticket System.
Having your customer support queries, and downtime alerts sitting side by side can be an effective way of diagnosing customer reports, and allows the support team to more effectively communicate issues to dev-ops.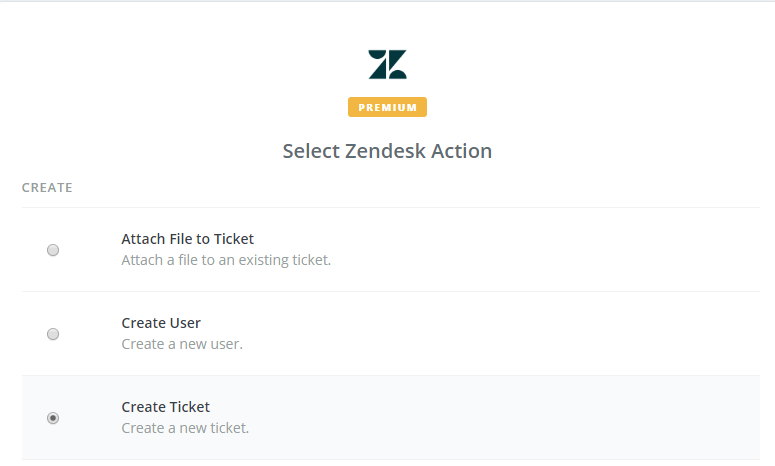 You can set up this integration between StatusCake and Zendesk in under 5 minutes, and from the point of completed configuration everything will be automated so no further action will be required. It's fully possible however if needed to modify the settings later on.
One that's complete you will see each downtime alert inserted as a ticket into your Zendesk dashboard, these can then be correlated with customer reports, or passed straight to the team responsible for dealing with the problems.